Blog
Even though many businesses have reopened, delays and uncertainty continue. Convenience store owners have lost the predictable flow of goods and services from their supply
Read More

Any good business owner knows the basic data points driving the successes of their business: 'What are our total sales?' 'What are our costs in
Read More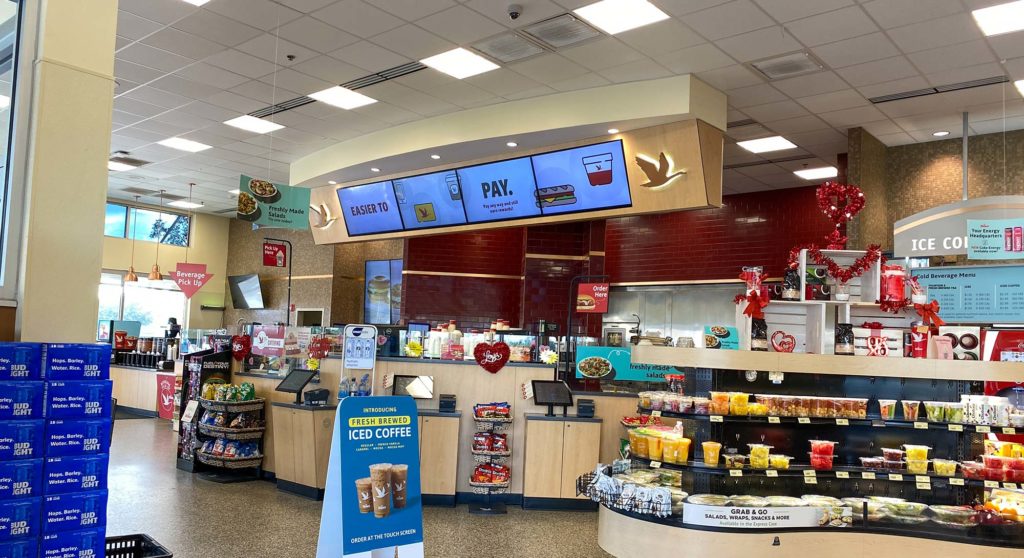 Cloud-based video surveillance provides a unique opportunity for convenience stores. With a Network Video Recorder (NVR), they have the opportunity to locate historical video footage
Read More
What exactly is workplace culture? Fast-casual restaurant employee culture is demonstrated in many ways: the cleanliness and order of your restaurant, an employee's appearance, personality,
Read More
Convenience store success is rooted in the ability to attract and retain customers. With the appropriate tools, c-stores can increase customer loyalty through engaging and
Read More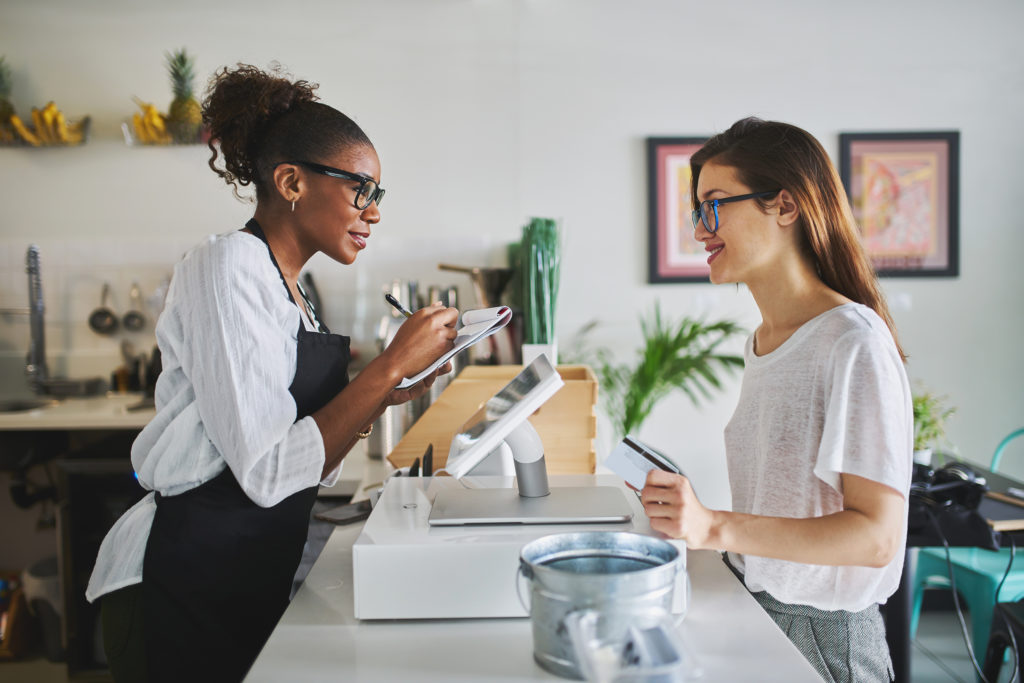 As COVID restrictions ease up across the country, many restaurants are faced with the overwhelming task of filling many different positions. This drastic need for
Read More
Video surveillance is becoming a mainstay in restaurants and retail establishments. Managed video software helps with loss prevention, human resource, brand equity, operational excellence and
Read More
Ready to get more out of your business' video surveillance?
We'll get you in contact with a Envysion specialist today so you can continue to level up your business, brand, people, and profits.