Blog
What exactly is workplace culture? Fast-casual restaurant employee culture is demonstrated in many ways: the cleanliness and order of your restaurant, an employee's appearance, personality,
Read More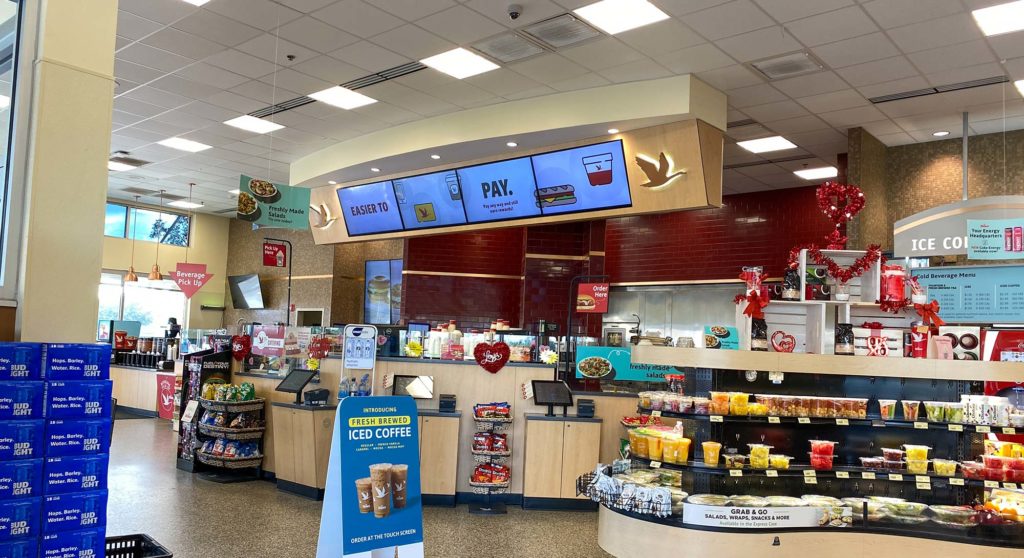 Cloud-based video surveillance provides a unique opportunity for convenience stores. With a Network Video Recorder (NVR), they have the opportunity to locate historical video footage
Read More
An important part of a Product Management team's role is to recognize customer requirements and translate business needs into product solutions. During this global health
Read More
These past six weeks have presented incredible challenges to Envysion and its restaurant and retail customers. We are facing these struggles together with you, learning
Read More
Customer Support can be a tricky department to manage, and December 2019 was no exception. With a percentage of our customer base affected by a
Read More
Dear Valued Customers, We know you're dealing with a lot right now, and there is much uncertainty in your business. One thing you don't need
Read More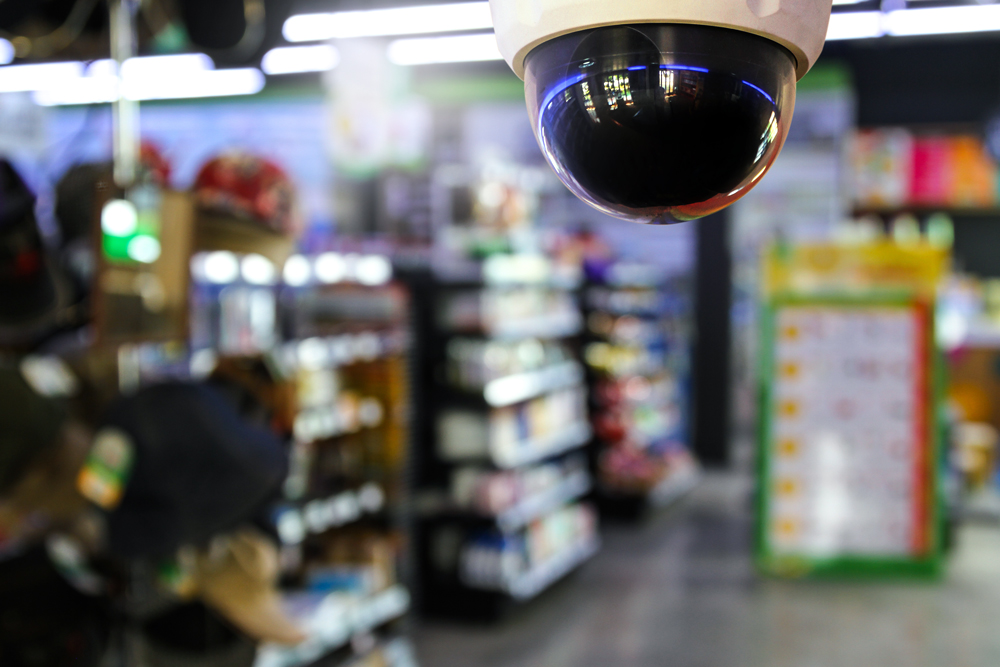 Are you looking for new security camera technology or to enhance your current solution? Overwhelmed by the plethora of options and not sure where to
Read More
Ready to get more out of your business' video surveillance?
We'll get you in contact with a Envysion specialist today so you can continue to level up your business, brand, people, and profits.