Envysion Audits Team – WKS Experience
Our team of audit specialists helps WKS track down theft and loss across 6 iconic brands.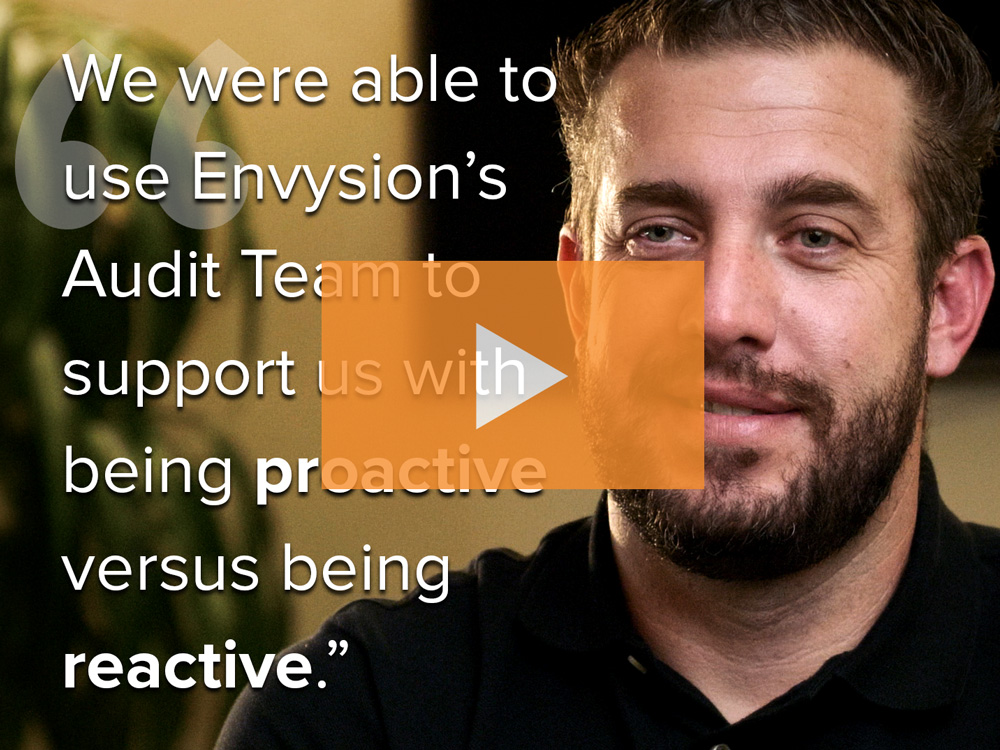 Ready to get more out of your business' video surveillance?
We'll get you in contact with a Envysion specialist today so you can continue to level up your business, brand, people, and profits.