System Health
Envysion's System Health dashboard offers a simple and hassle-free way of displaying that your cameras, DVR and POS integrations are operating at peak performance.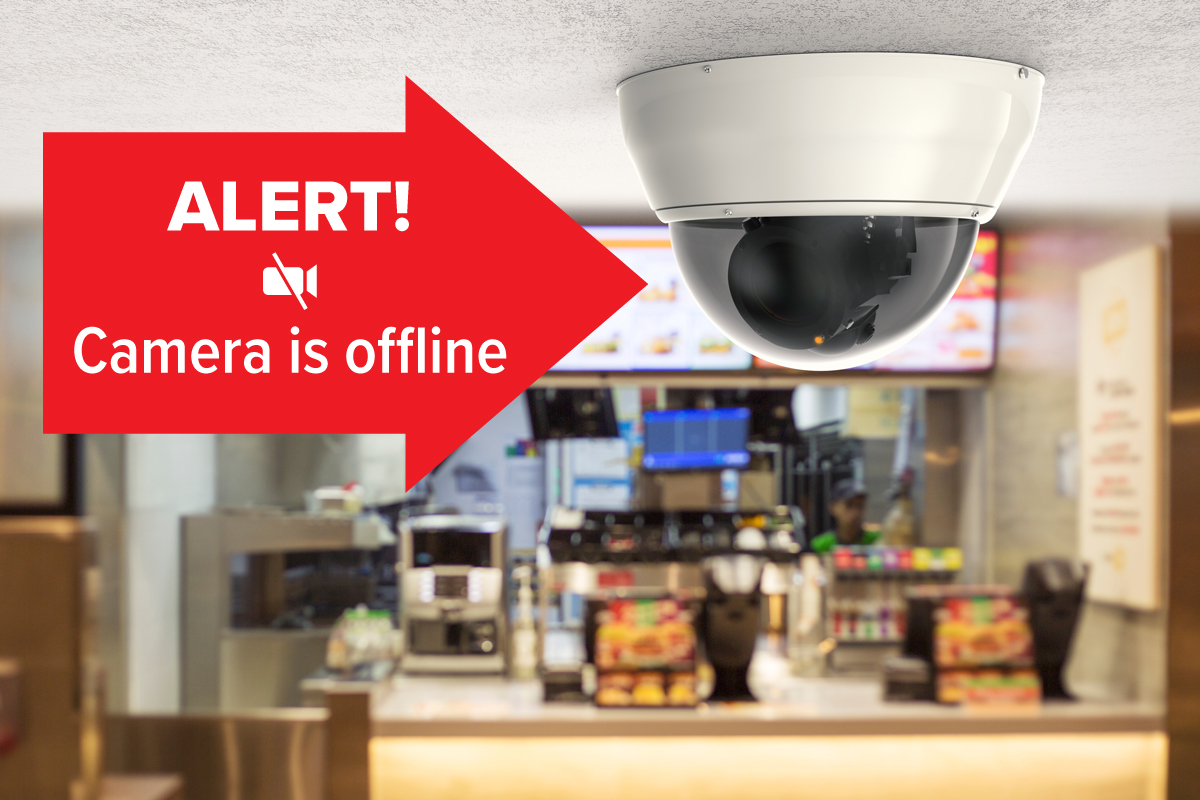 Don't be caught off guard when your camera isn't working. System Health offers a singular view of the health of your critical video and LP infrastructure. Detect, verify and respond quickly to offline cameras, point of sale, and EnVR's relieving any unnecessary downtime. Empower your System Administrator with notifications for greater visibility to offline devices and to reduce the number of calls made to support teams or emergency tech services.
Drill Down on Offline Hardware
The System Health feature provides a comprehensive roster of all operational sites in an organization, allowing you to check for any offline cameras, point-of-sale systems, and DVR's.

- Pinpoint the exact site
- Drill down into the specific malfunctioning device
- Troubleshoot within the app to address issues

This user-friendly feature is hassle-free for you and our Technical Support team is always available to assist.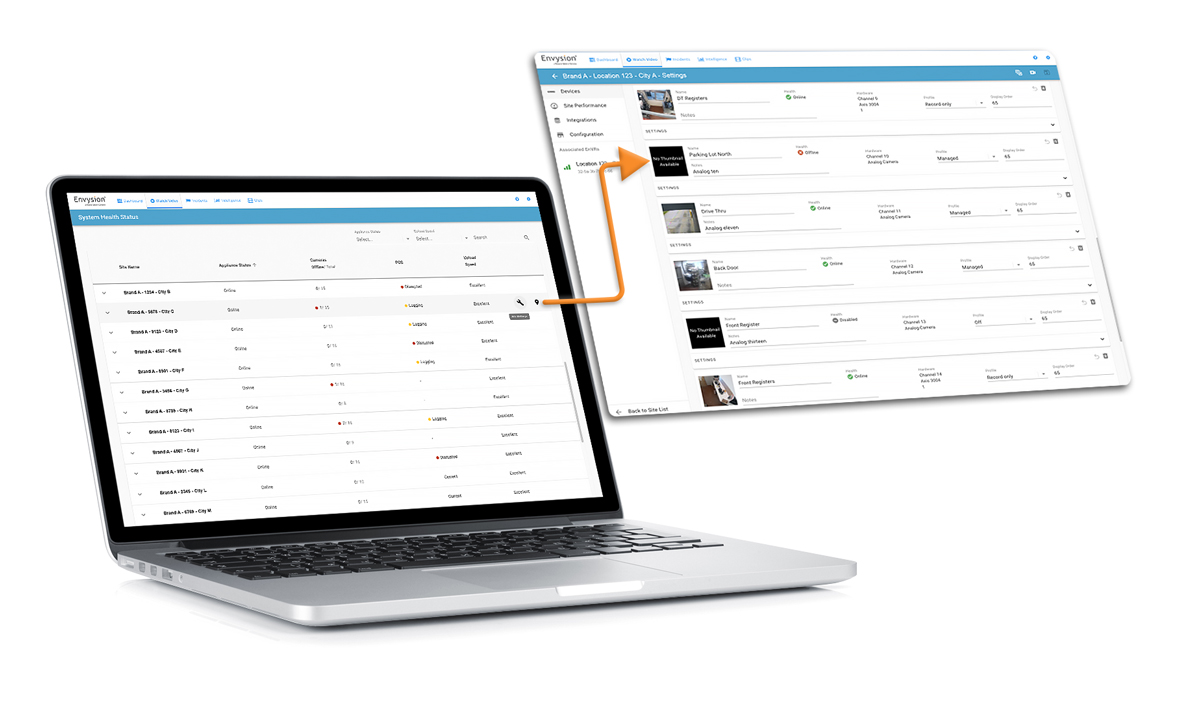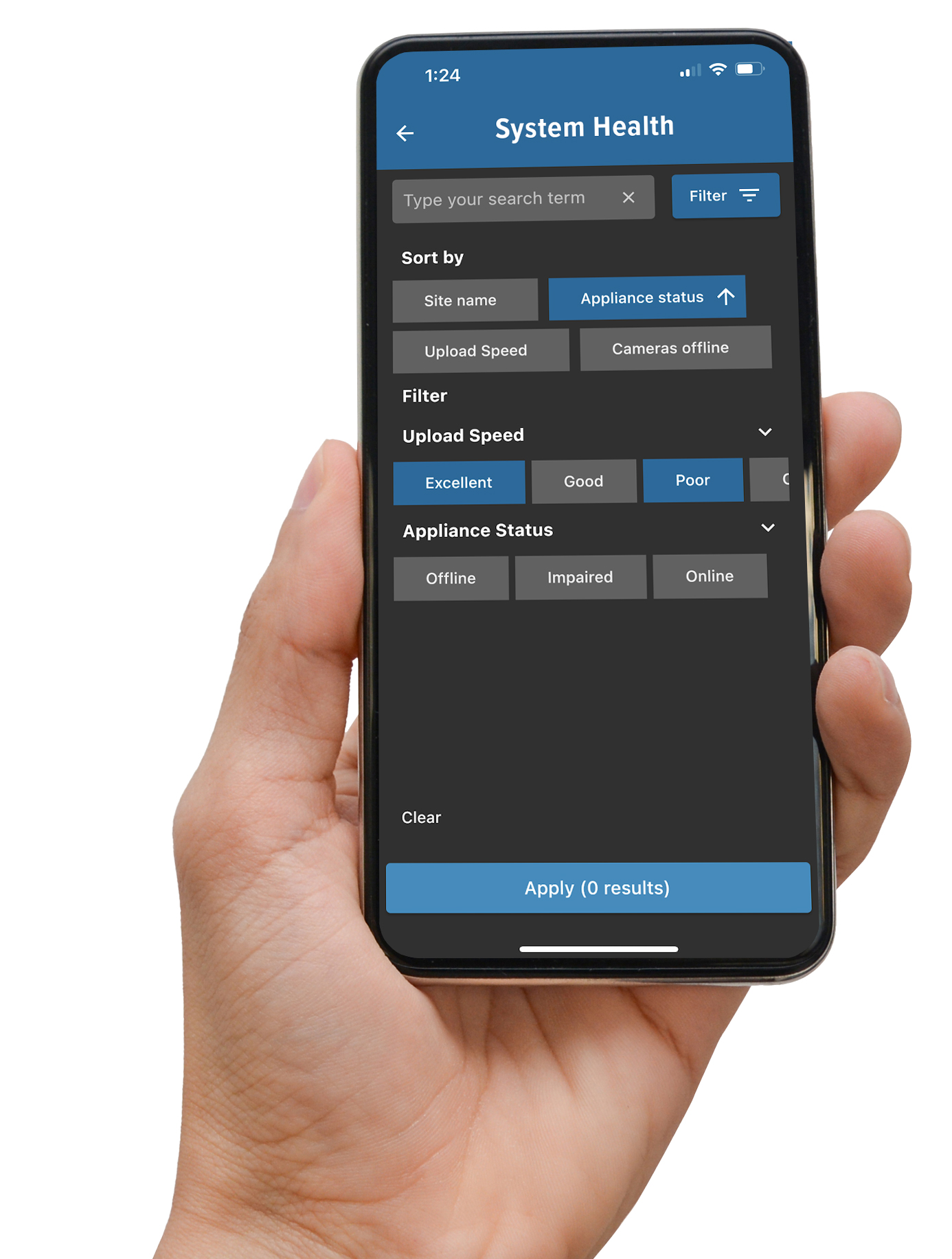 Accessibility is a top priority. We have multiple ways for you to reach our Technical Support team. Within the application, you can communicate via chat, submit a Report a Problem form, or give us a call. Our team can help you in diagnosing the problem or deciding whether you require a technician dispatched to your location.
Interested in learning more about how System Health can help your business?
Fill out this form and our team of specialists will get back to you quickly with all the details!