Wireless
Could Your Cameras Be Doing More For You?
Envysion's Wireless Retail Solution Suite allows you to gain actionable information you can use to reduce loss, streamline operations, and improve efficiency.
Protect Your Business With The Leaders In Loss Prevention
Between theft, fraud, operational noncompliance, poor customer experience, and HR & legal issues,—wireless retailers face significant and costly business risks each day. Our solutions have been hand-crafted by people who truly know loss prevention best practices, saving you time, money, and ultimately making you more effective.
The Components Of Our Solution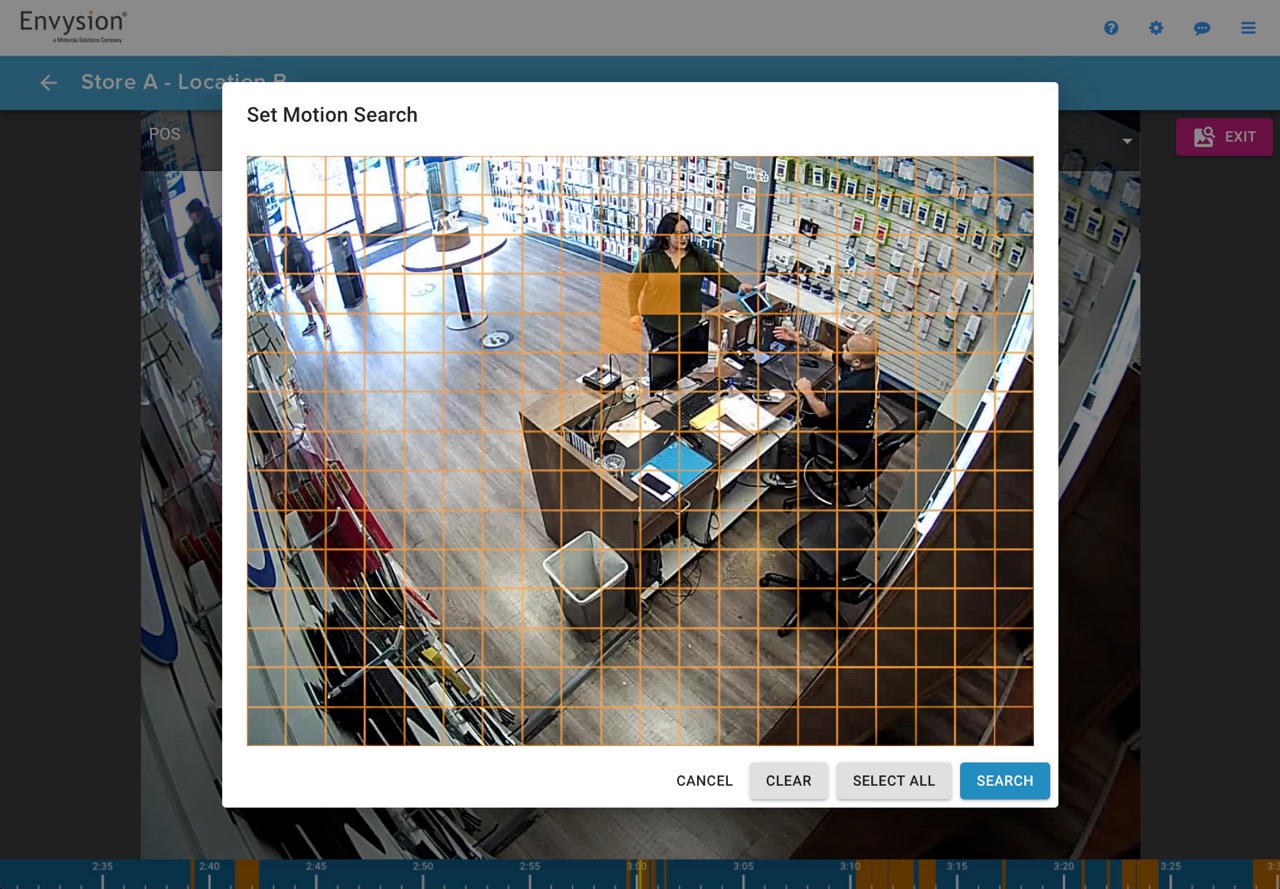 Protect Your Assets & Your Profits
Access live and recorded video from multiple camera views and locations. Features like motion search and advanced filtering make it simple to proactively monitor employee performance, customer behaviors, and operational efficiency.
See Every Transaction & Customer Interaction
Empower your staff to maximize opportunities with increased visibility into the behaviors that significantly impact results with video-integrated transaction reporting. Reveal key insights such as how store and employee conversion rates impact your sales and tips for ensuring an awesome customer experience.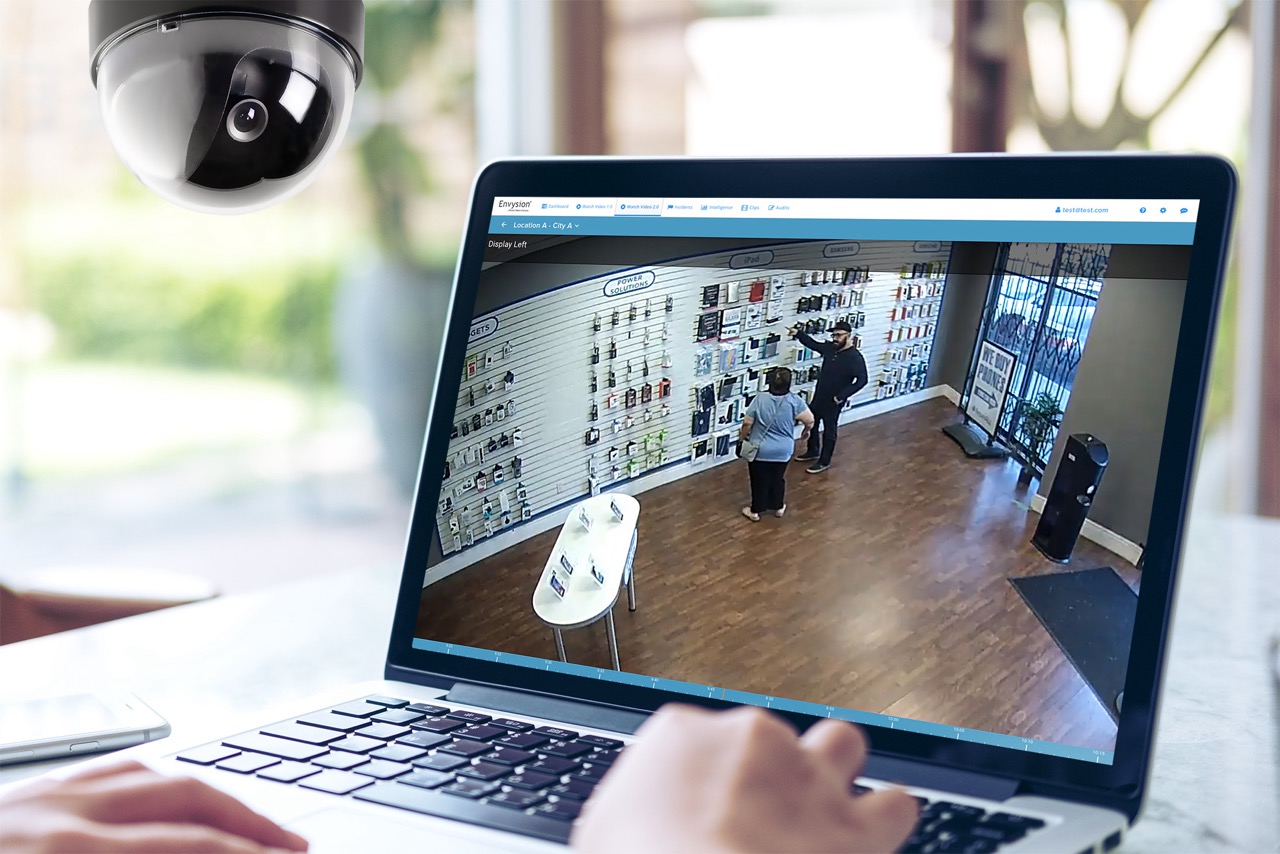 Rest assured knowing that your stores are being protected with Enysion's Managed Video Solution. Whether it's theft, fraud, procedural compliance or an employee dispute, Envyision gives you the tools and the data you need to protect your business and your bottom line.
The Most Comprehensive Protection Solution for Wireless Retailers
Envysion protects your business by using video to reduce loss, mitigate risk, transform your operating culture, secure your brand promise, reduce employee turnover, and empower your staff with actionable information to drive management decisions.
Ready to get more out of your business' video surveillance?
We'll get you in contact with a Envysion specialist today so you can continue to level up your business, brand, people, and profits.