Pizza
Use Video to Mitigate Risk & Protect Your Assets
The Ultimate Topping for Pizza Restaurants: Envysion's Managed Video Solution for Pizza Restaurants
Pizza location owners and operators need visibility into their stores to monitor activities and mitigate business risk, but no one has time to watch hours of security footage. Save time and increase efficiencies with Envysion.
Save Your Dough with Our Loss Prevention Policy & Procedures Checklist
An expert-crafted checklist that will help you make sure your pizza business is on track with loss prevention policies and procedures.
Protect Your Pizza Pies with the Leaders In Loss Prevention
Between theft, fraud, HR & legal issues, operational noncompliance, and poor customer experience—every owner & operator faces significant and costly business risk each day. Our solutions have been hand-crafted by people who truly know loss prevention best practices, saving you time, money, and ultimately making you more successful.

In these videos, we'll take a walk through a bustling pizza restaurant and explore the various ways that Envysion's managed video solutions protect your business against daily risks. Our solutions are hand-crafted by loss prevention experts to save you time and money, ultimately enhancing your success.
Envysion for Table Service
The Ingredients Of Our Solution
Envysion's Pizza Solution Suite provides a cloud-based platform for capturing and monitoring video across all your locations simultaneously. With Envysion's managed video services, you have a team of professionally trained experts in video security and loss prevention on your side.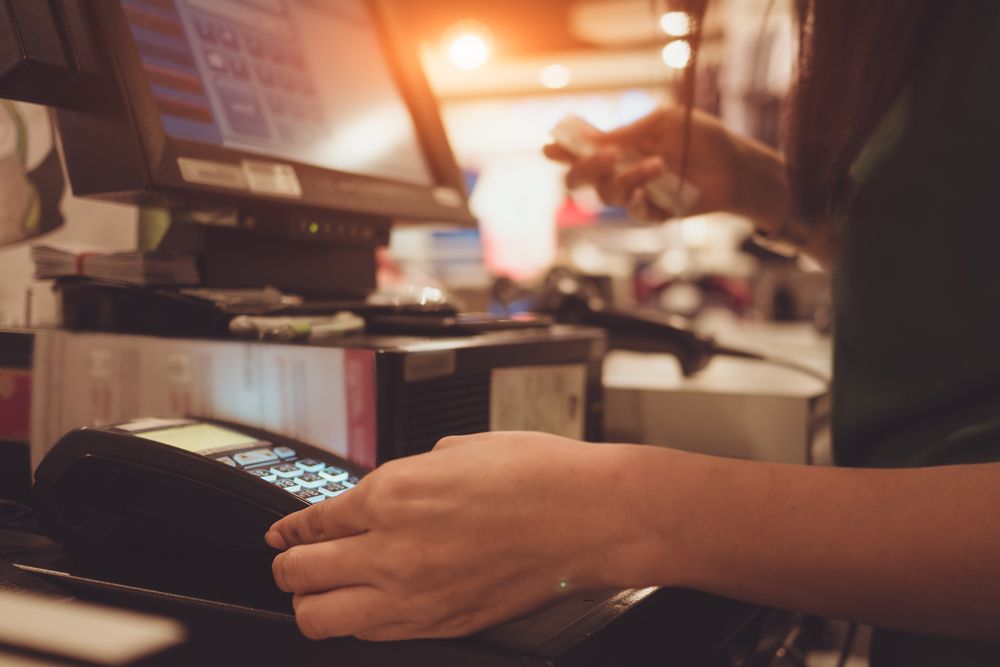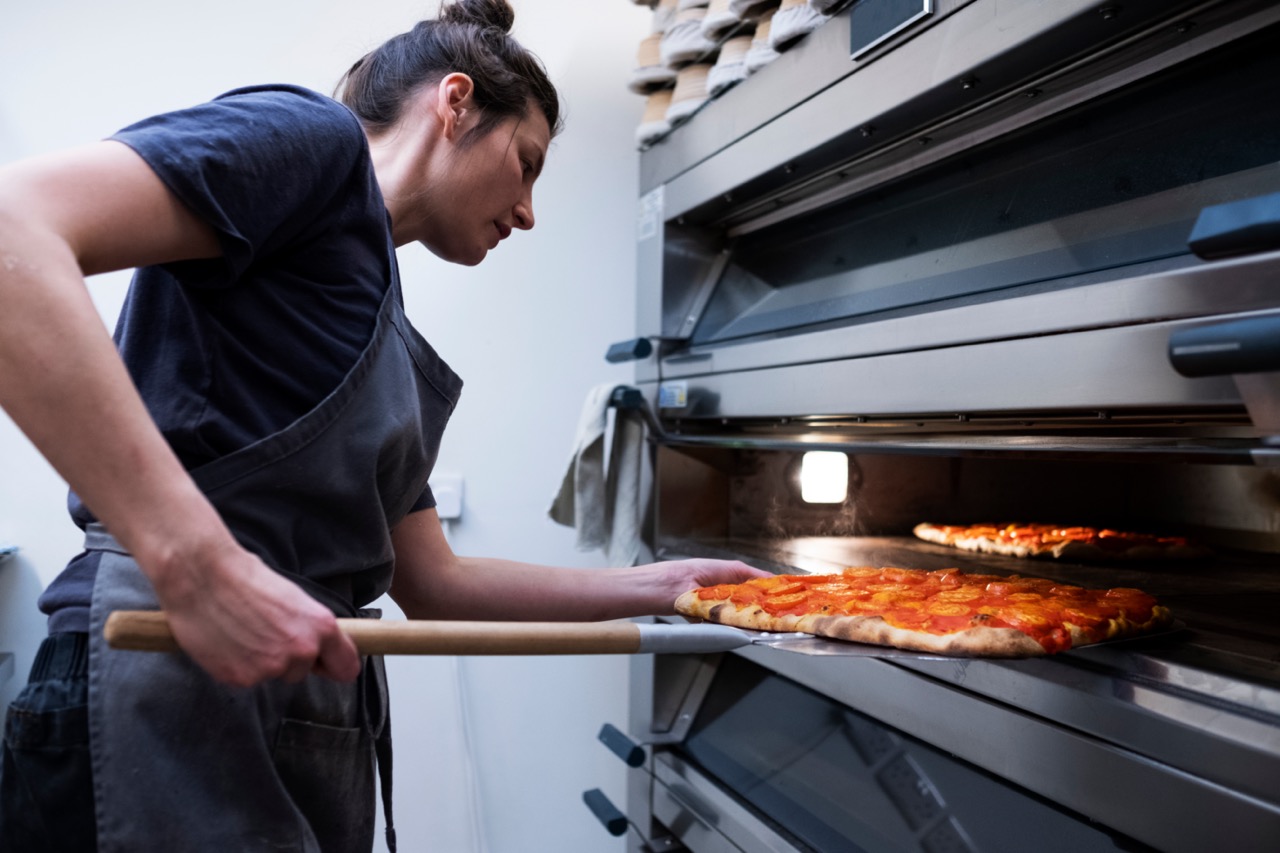 Create A Culture Of Accountability
Ensure your pizza store is running smoothly and efficiently with access to live and recorded video from multiple camera views. Features such as Motion Search and Advanced Filtering make it easy to proactively monitor employee performance, customer behaviors, and operational efficiency.
HAND-CRAFTED BY LOSS PREVENTION EXPERTS
Looking to take your pizza business to the next level? Your existing security cameras can be used as more than just a security tool. Explore how our team of auditors can work with you to maximize your operations' potential. 
From making sure your employees are following hygiene protocols, and using correct portion sizes, to monitoring deliveries and verifying the handling of cash drops and bank deposits, our team can help you identify and prevent theft and loss in your operations. Don't let small discrepancies add up – let our experts work as an extension of your team and help you achieve your business goals.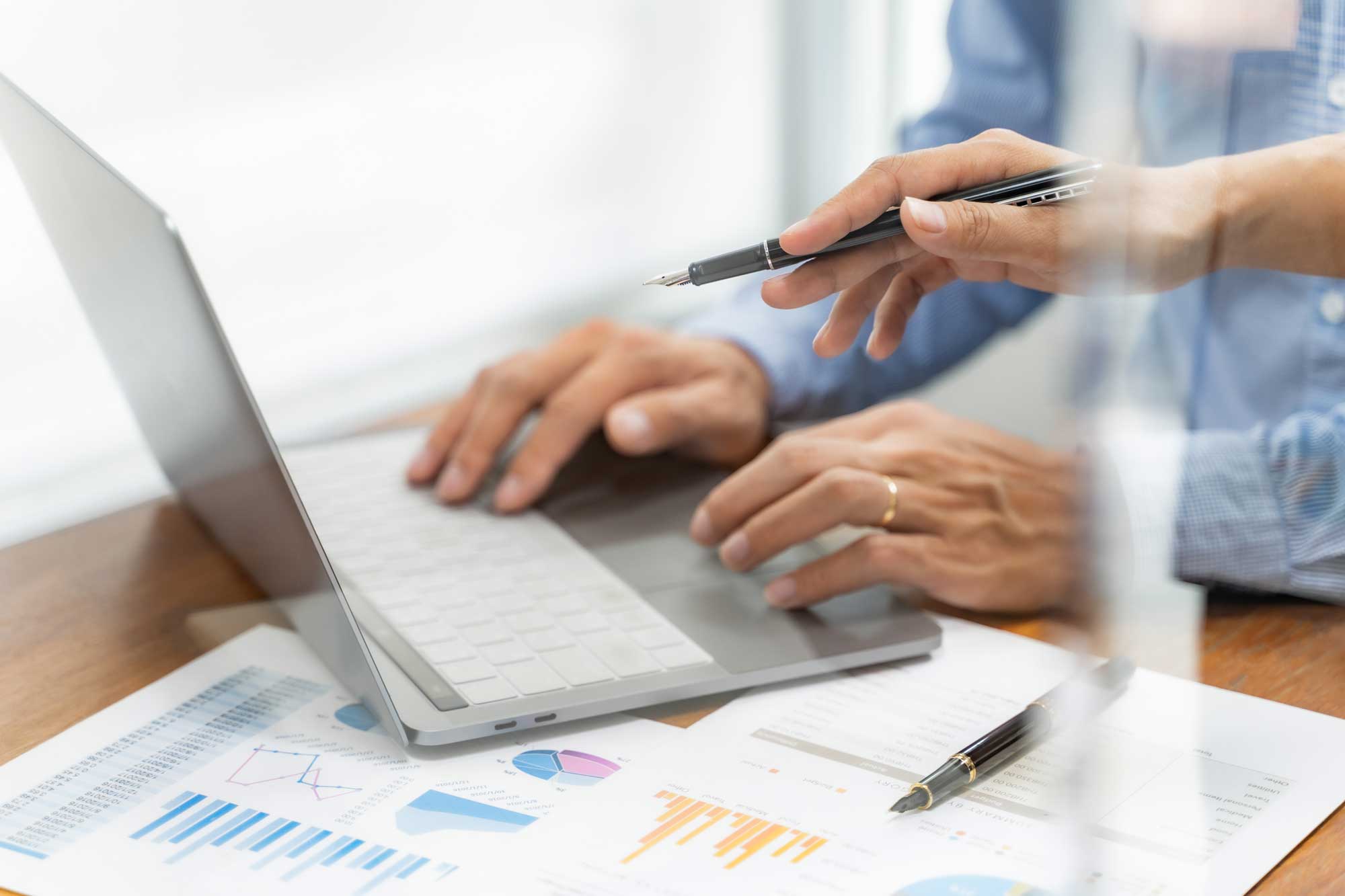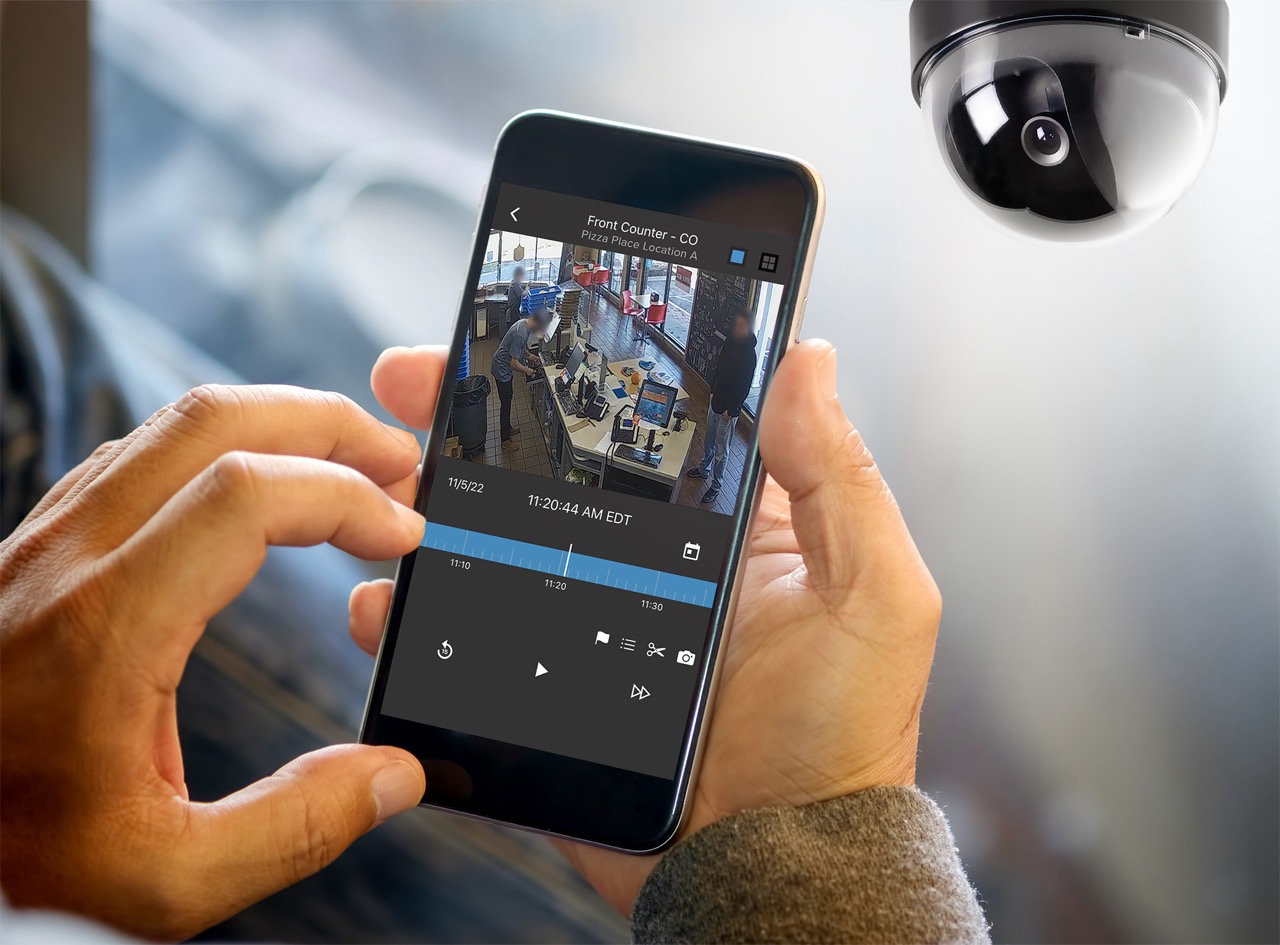 Protect your pizzeria and gain peace of mind with Envysion's expert-designed audit programs. Our programs are designed to identify and prevent employee theft and fraud, reduce loss, and improve operational performance, providing valuable insights to protect your pizza store's business and bottom line.
Ready to get more out of your business' video surveillance?
Take action today and get in touch with a loss prevention and asset protection specialist to take your pizza business, brand, people, and profits to the next level.