Loss Prevention
DO YOU HAVE A PLAN TO HANDLE THEFT AND LOSS IN YOUR BUSINESS?
Catch Theft Before It Turns Into Loss
Elevate your loss prevention strategy with Envysion's video security solutions, seamlessly integrated with your existing security cameras and POS. Say goodbye to the time-consuming task of sifting through hours of footage—we'll handle the heavy lifting and provide you with a dashboard highlighting outliers impacting your bottom line.
Get the information you need - faster and easier
Are These Loss Prevention Challenges Affecting Your Department?​
IDENTIFY LOSS AND CATCH THEFT
Uncover the Mystery of Loss in Your Business
You're busy. You need an exception-based reporting tool that easily pinpoints loss and finds where your money is going. With video and receipt data side-by-side, it's like having a reliable sidekick to safeguard your bottom line – customized just for you.
all-in-one incident management tool
Track Loss Better with Incident Management
 You shouldn't have to worry about old-fashioned documentation of incidents in your workplace. Incident Management is your all-in-one solution for documenting receipt data with video, sharing internally or externally, and quickly resolving workplace issues, including theft, fraud, and operational challenges.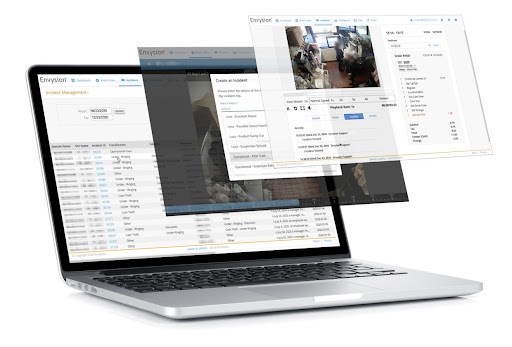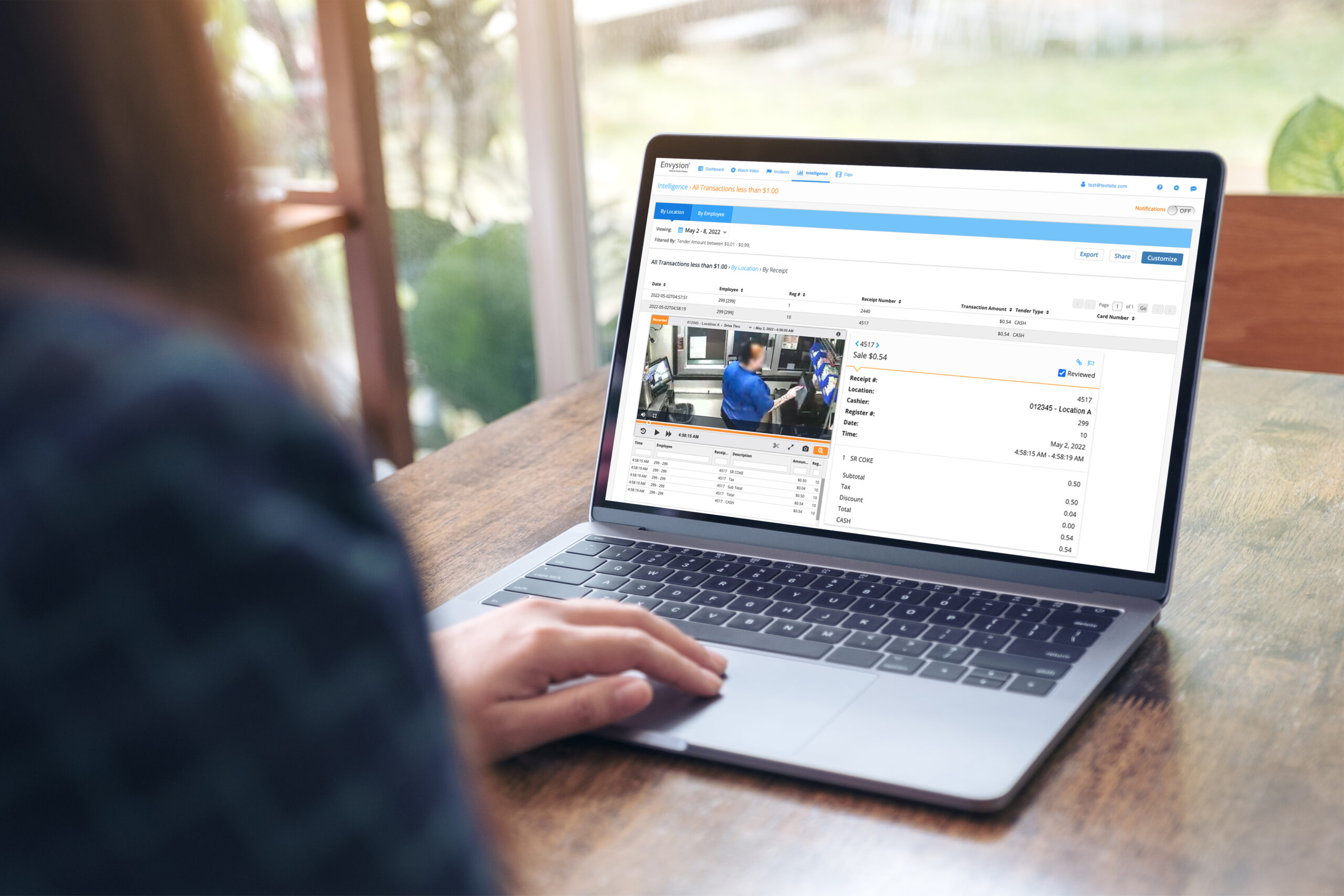 CUSTOMIZED TO YOUR BUSINESS
Eyes on Your Business 24/7
An extra set of eyes without the hefty price tag. Our certified experts provide insights to minimize theft, fraud, losses, and improve overall operations, saving you both time and money.
Tailored Tools for Loss Prevention:
Envysion is already protecting 24,000+ businesses!