Retail
Could Your Cameras Be Doing More For You?
Envysion's Retail Solution Suite offers unparalleled monitoring and analytics for retail business owners.
Ensure Accountability & Customer Satisfaction
We combine your store video, audio, and POS transaction data with our powerfully intuitive cloud-based video management system, giving you actionable insights to protect and grow your business.
The Components Of Our Solution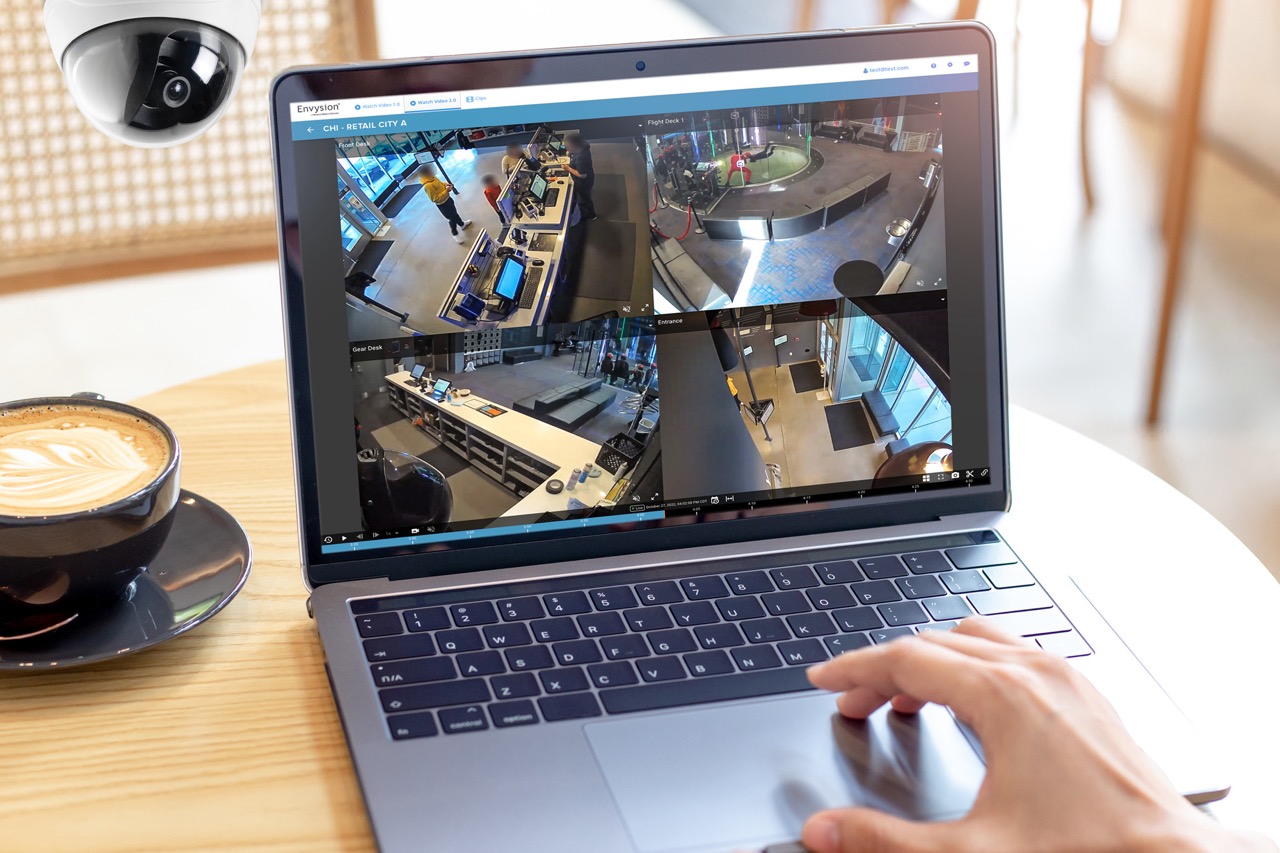 Protect Your Assets & Your Profits
Access live and recorded video from multiple camera views and locations. Features like motion search and advanced filtering make it simple to proactively monitor employee performance, customer behaviors, and operational efficiency.
See Every Transaction & Customer Interaction
Empower your staff to maximize opportunities with increased visibility into the behaviors that significantly impact results with video-integrated transaction reporting. Reveal key insights such as how store and employee conversion rates impact your sales and tips for ensuring an awesome customer experience.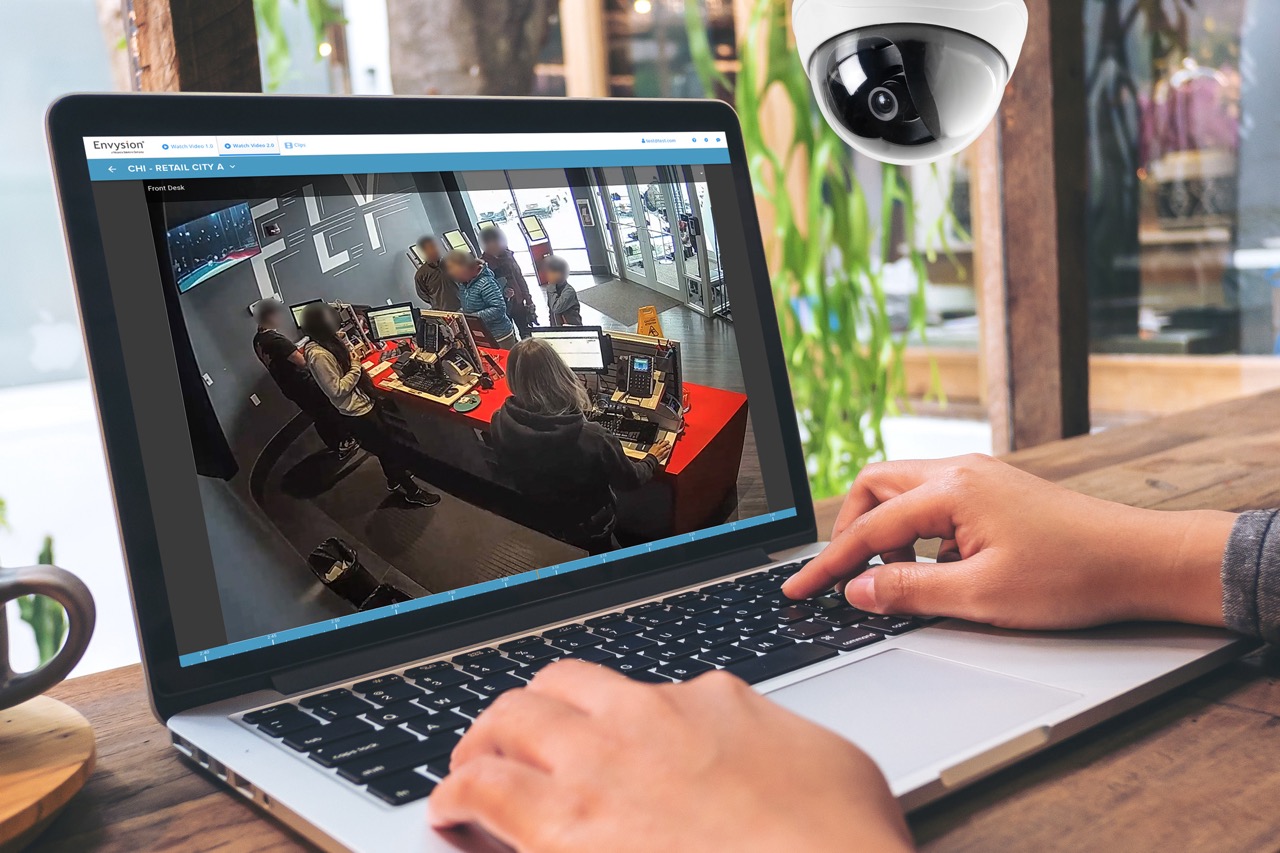 Did you know a managed video solution can actually help you gain a competitive edge with insights into operational efficiency, customer experience, and potentially fraudulent activity? Envysion's Retail Solution Suite provides a cloud-based platform for capturing and monitoring video across all of your locations simultaneously.
View Video Footage Alongside Transaction Data
Envysion's retail video surveillance solutions are seamlessly integrated with your POS data, so you can easily locate and view video and audio footage alongside the sales receipt, making it easier to detect and verify potentially fraudulent or inappropriate transactions.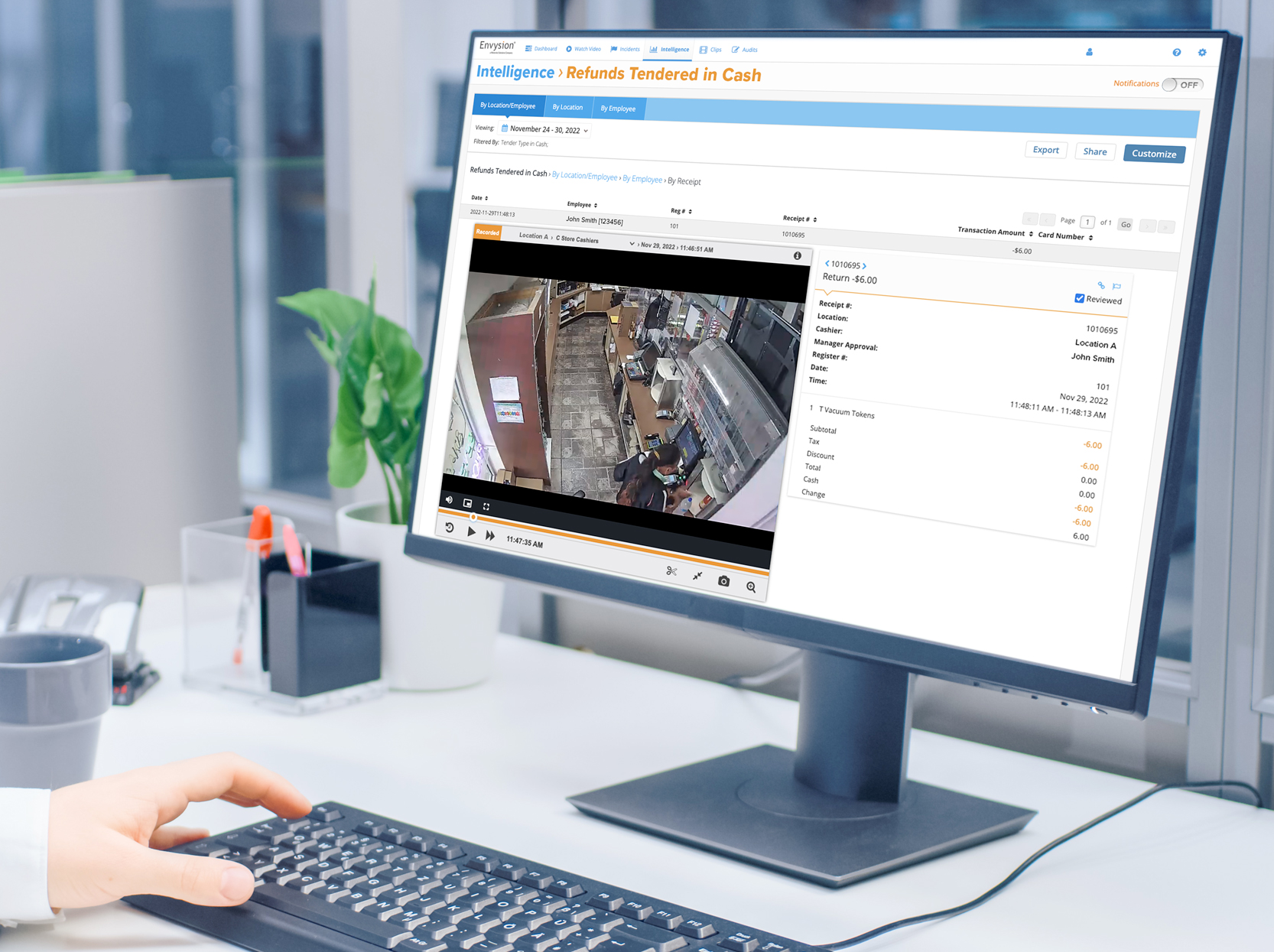 Ready to get more out of your business' video surveillance?
We'll get you in contact with a Envysion specialist today so you can continue to level up your business, brand, people, and profits.