Restaurant
Restaurant Video Surveillance & Loss Prevention Made Easy
Restaurant Solution Suite
Mitigate business risk and improve performance with the Envysion Restaurant Solution Suite designed specifically for restaurant owners and operators.
Protect Your Business With The Leaders In Loss Prevention
Between theft, fraud, HR & legal issues, operational noncompliance, and poor customer experience—every restaurant owner & operator faces significant and costly business risk each day. Our solutions have been hand-crafted by people who truly know loss prevention best practices, saving you time, money, and ultimately making you more successful.
The Components Of Our Solution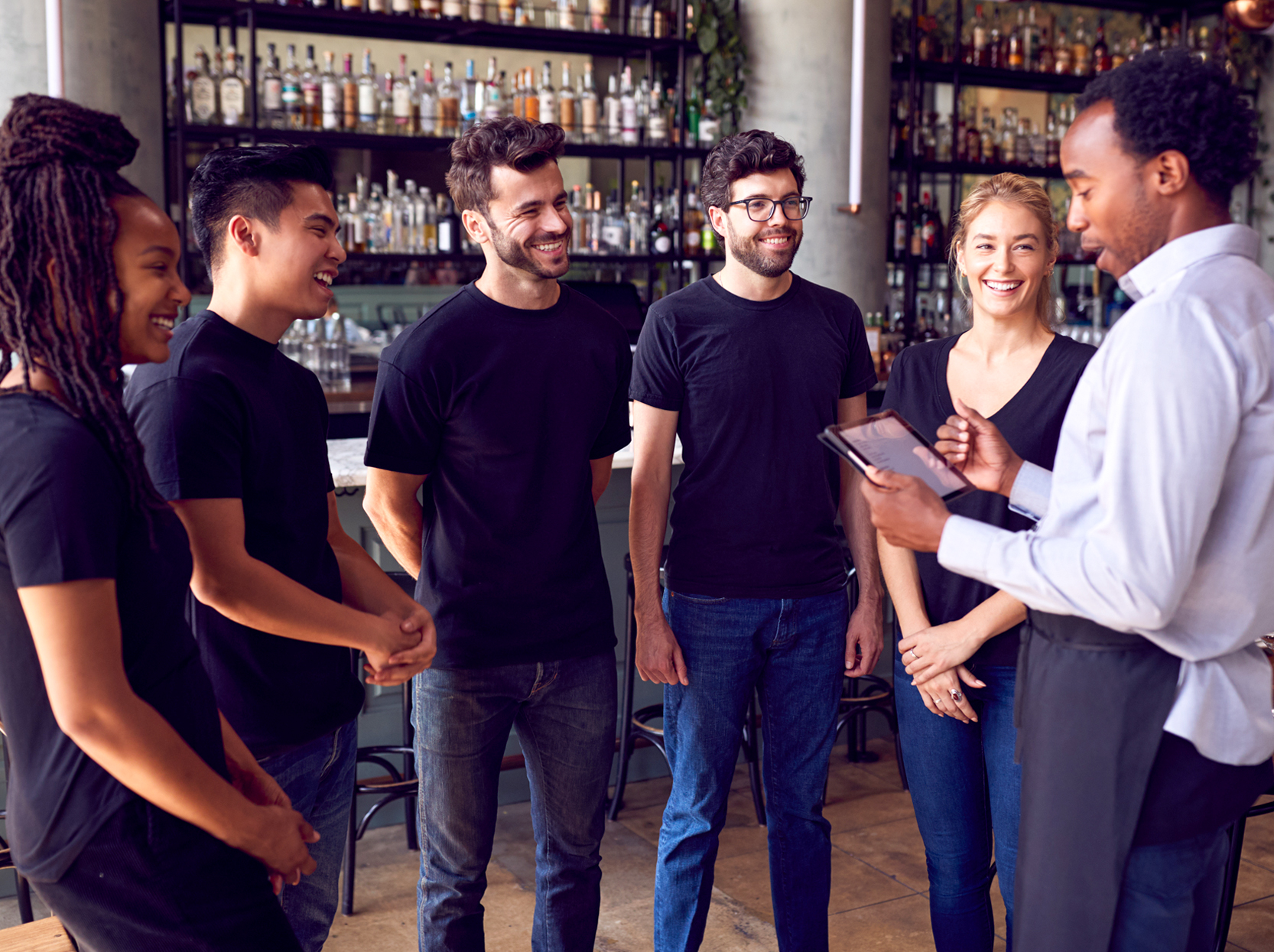 Create A Culture Of Accountability
Access live and recorded video from multiple camera views and locations. Features like Motion Search and Advanced Filtering make it simple to proactively monitor employee performance, customer behaviors, and operational efficiency.
Envysion's Restaurant Solution Suite provides a cloud-based platform for capturing and monitoring video across all of your locations simultaneously. Directly integrated with your POS system, our monitoring software makes it easier to review video footage alongside transaction data, and prevent loss and theft on both sides of the counter.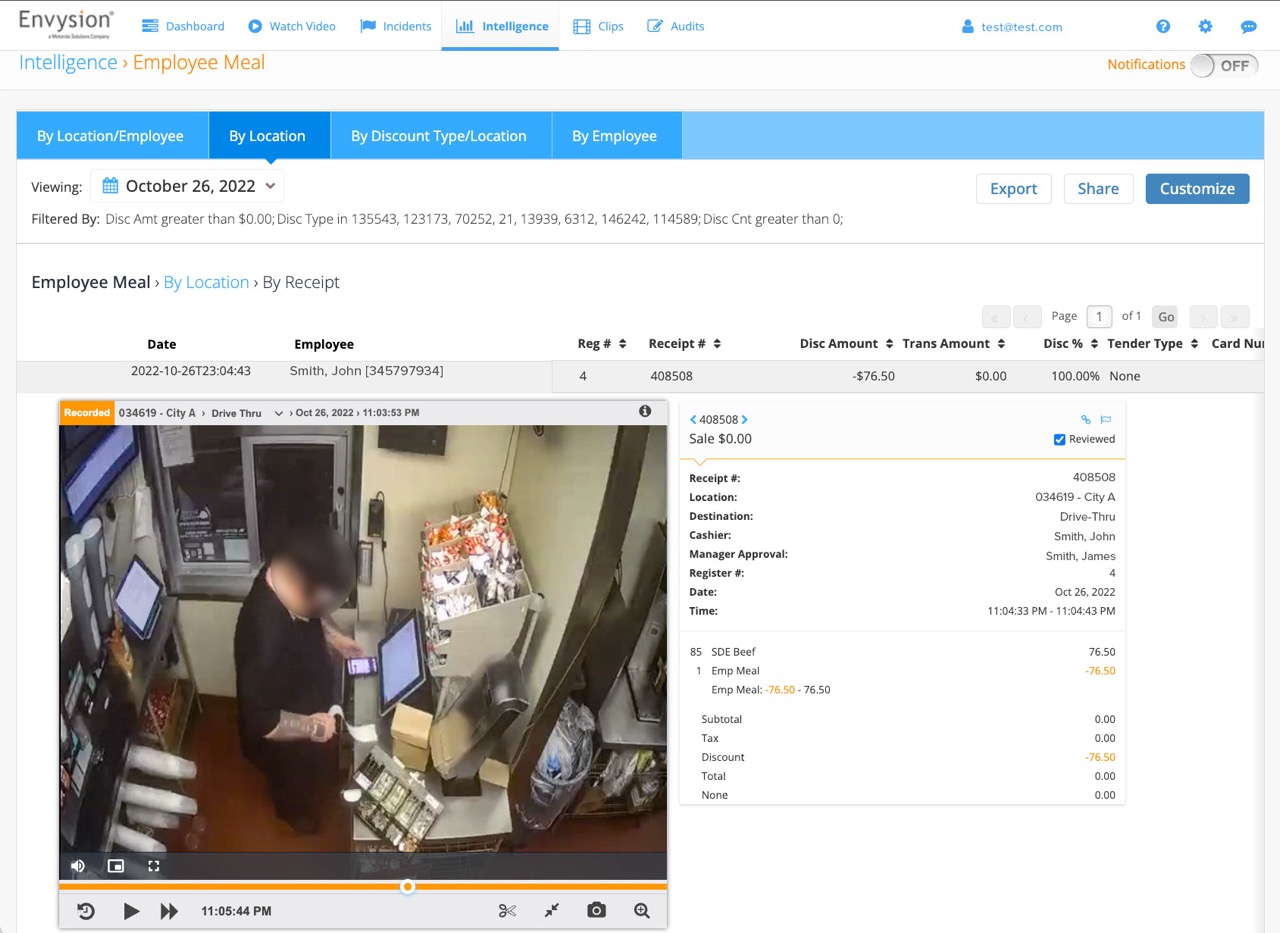 Rest assured knowing that your stores are being protected with Enysion's expert-designed audit programs. Whether it's employee theft and fraud, shrinkage, or areas to improve operational performance, Envysion gives you the insights you need to protect your business and your bottom line.
The Most Comprehensive Protection Solution For Restaurants
Envysion protects your business by using video to reduce loss, mitigate risk, transform your operating culture, secure your brand promise, reduce employee turnover, and empower your staff with actionable information to drive management decisions.
The Eyes Behind Your Data
Arrive at firm conclusions and take action with instant access to your Envysion video from within the business intelligence reporting tools you use everyday.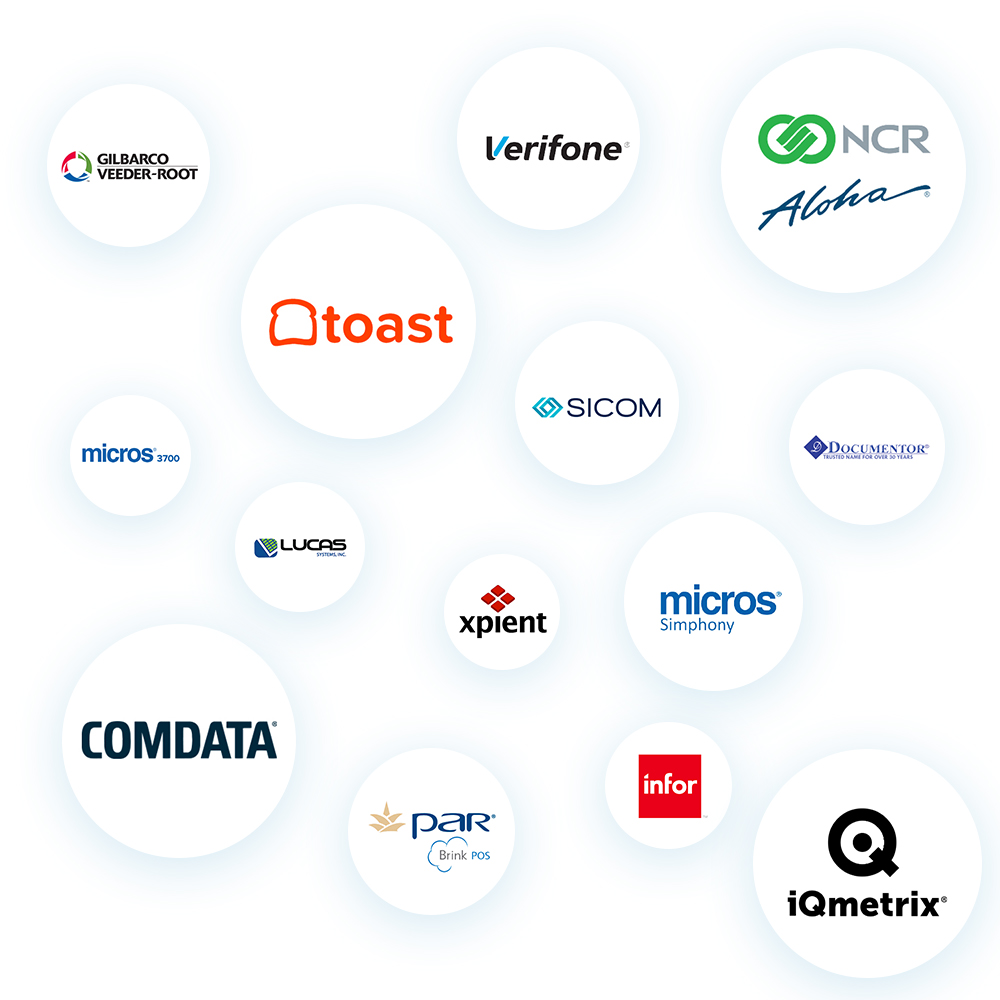 Ready to get more out of your business' video security?
We'll get you in contact with a Envysion specialist today so you can continue to level up your business, brand, people, and profits.