Restaurant
WITH RAZOR-THIN MARGINS - DISCOVER WHERE YOUR MONEY IS GOING
Reduce Loss in Your Restaurant by Pairing Video and POS
Envysion gives you the tools to know what's happening in your restaurant and where exactly your money is going. Boost your restaurant's ROI by 5-7% with Envysion.
IT'S HARD TO KNOW WHAT'S HAPPENING BEHIND THE SCENES
Stop Theft, Protect Your Profits, and Improve Operations
Restaurant owners and operators face daily business risks including theft and loss, liability issues, operational noncompliance, and poor customer experiences. Envysion gives you video highlights with actionable insights so you can confidently take the next steps.

Take back your financial security and strengthen your operations.
Security for Table Service restaurants
Security FOR QUICK SERVICE RESTAURANTS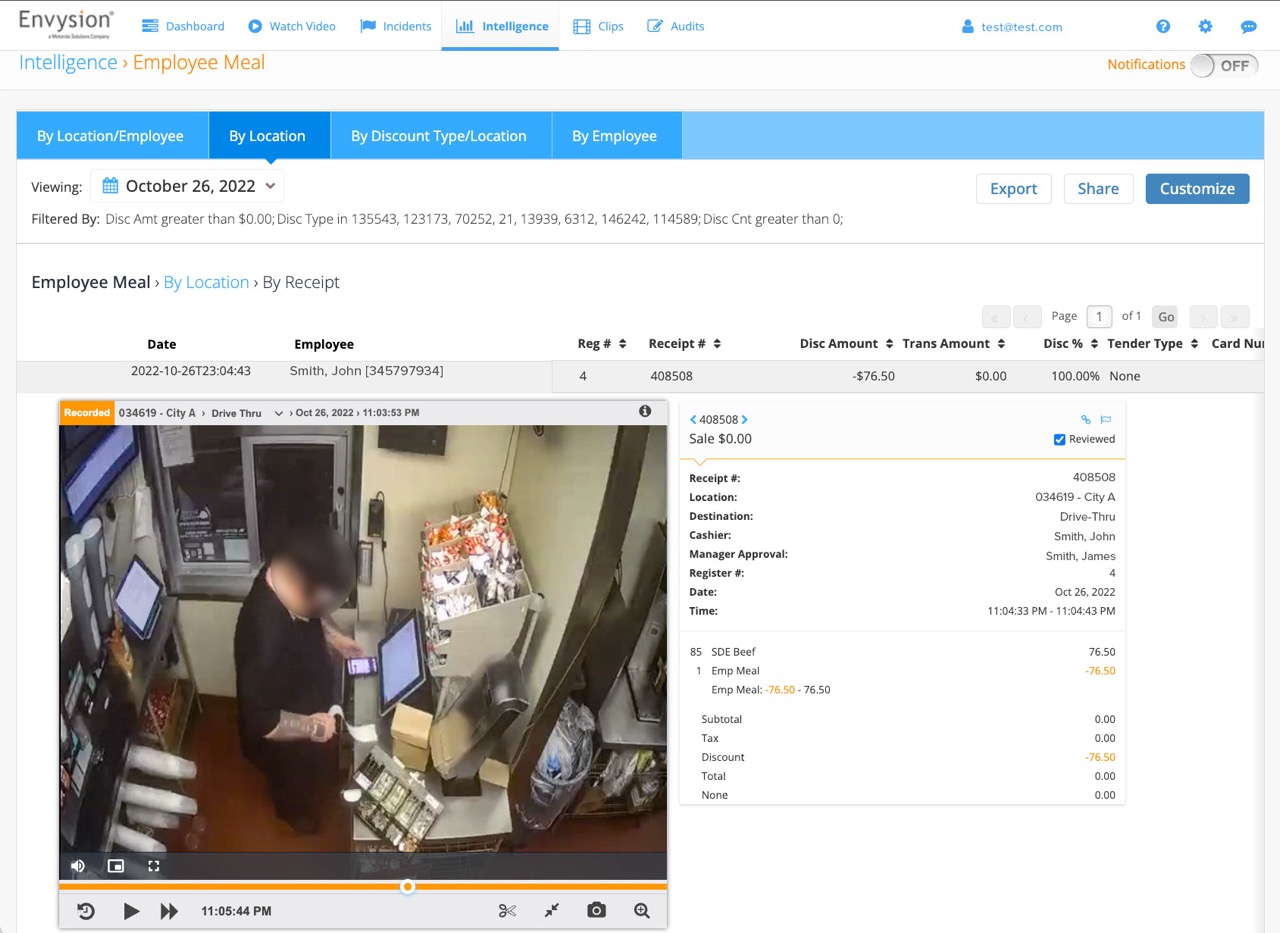 USE YOUR EXISTING SECURITY CAMERAS TO
Envysion integrates with your POS so you can see security camera footage side-by-side with receipt information. Easily view high-risk transactions across all your locations from a single sign-on, user-friendly platform.
Remote Access: Anywhere, Anytime
Too many restaurant locations and not enough time? Get your time back and gain peace of mind knowing that you can check live and recorded security camera footage on any mobile device, anytime. Monitoring operations, customer interactions, and employee performance is now simpler than ever.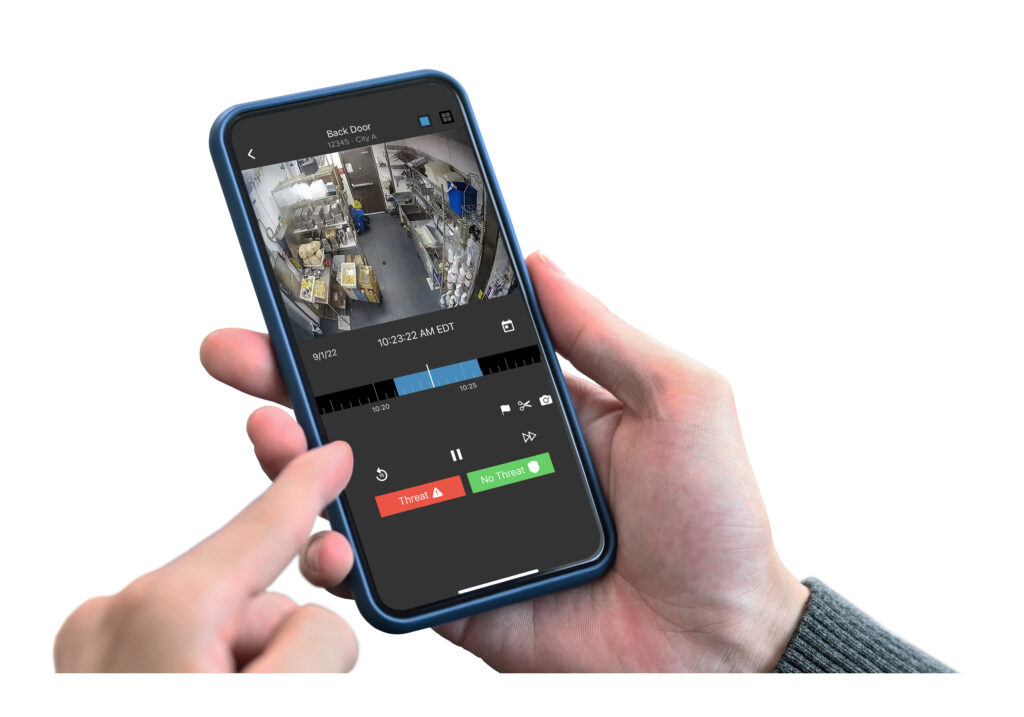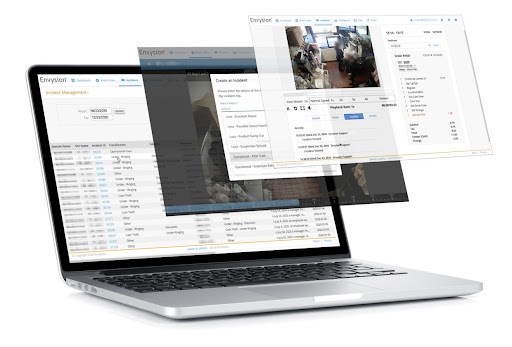 Resolve Incidents Quicker and Easier
Capture and resolve critical incidents—such as workers' comp and other liability claims—impacting your bottom line quickly by documenting them with security camera footage and POS transaction information.
Eyes on Your Restaurant 24/7
An extra set of eyes, without the high cost. Gain insights to reduce theft, fraud, losses, and enhance operations, performed by certified experts.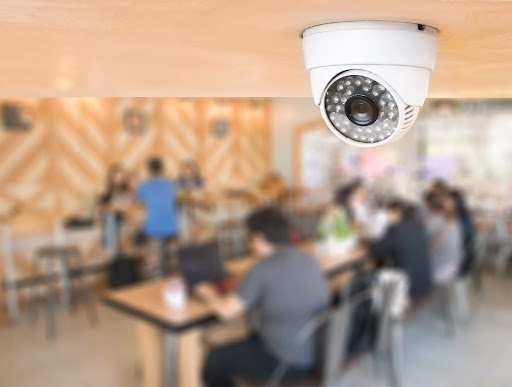 Envysion is already protecting 24,000+ restaurants!
The Components Of Our Solution
See the whole picture and take action by instantly accessing your security camera video footage within your everyday business intelligence reporting tools.