Culture
Connect With A Career That Matters
We help people be their best in the moments that matter.
The Motorola Solutions Life
We offer flexible work models, equity, recognition programs and more to ensure valuable work is met with the reward it deserves.
We provide an environment of support and professional development because when we are at our best, our customers can be at their best.
We understand and embrace the belief that our differences are what makes us a team — pushing boundaries and encouraging new ways of thinking.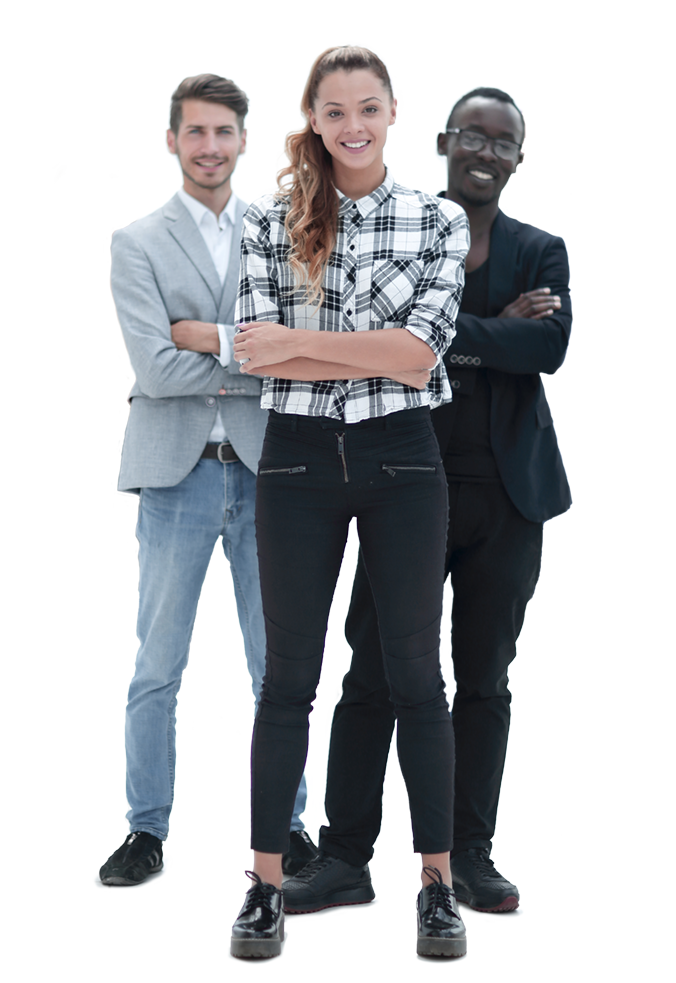 We've been on the ground & innovating to shape the world for more than 90 years. We'll never stop challenging ourselves to push boundaries.
We are in the business of saving lives and giving back to the community — we believe in creating a safer, more connected world for everyone.
We are a team driven by our purpose – helping people be their best in the moments that matter. If you share that passion, apply today.
Learn about the work we do and what it means to be a part of our team.
Nothing is possible without our people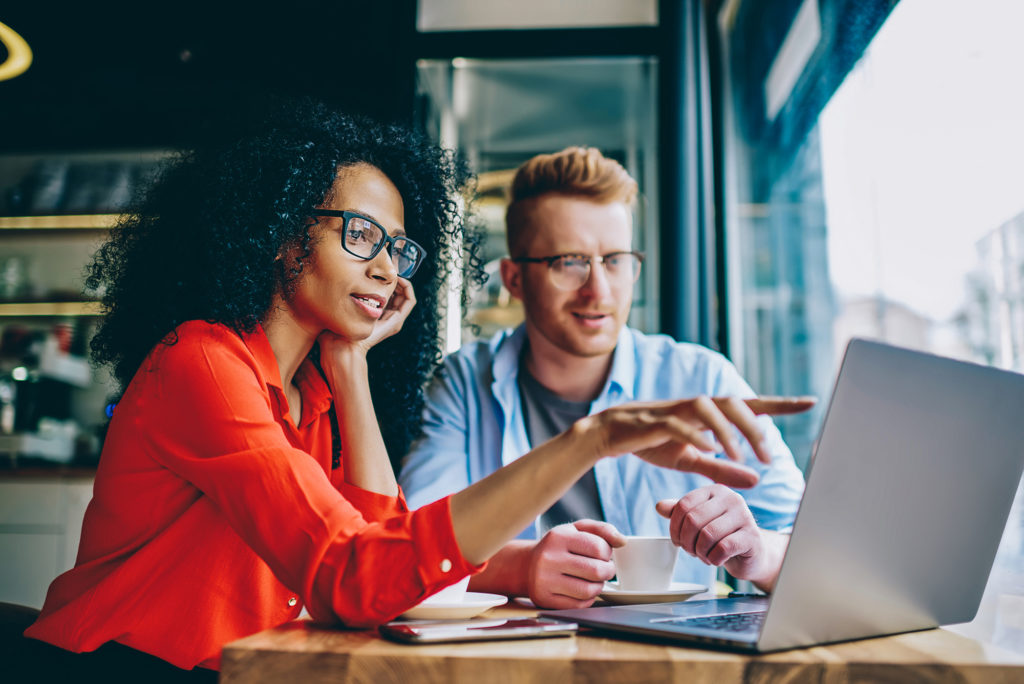 PRODUCT DEVELOPMENT
To effectively develop software solutions that help address our customer's biggest challenges, we organize in agile, full-stack autonomous teams that release frequently. We embrace modern tech stacks and refactor constantly. By maintaining open communication with our customers, we are able to implement feedback and instrument our solutions to better understand how they are being used.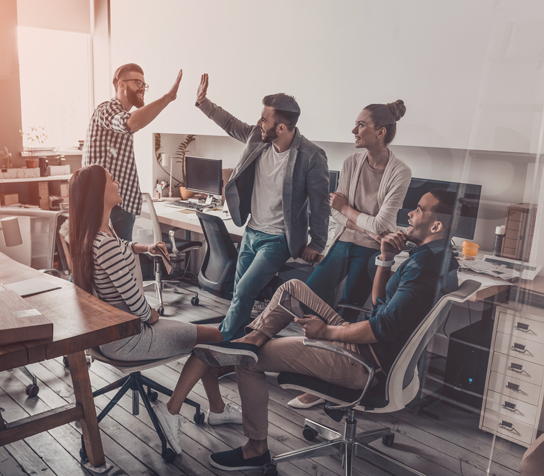 OUR TEAM
Our team knows that quality comes first — we understand nothing happens unless our customers love our products. We own what we do and foster innovation so that we are always getting better.

We believe diversity and inclusion help us get the most talented people and bring unique perspectives into our teams. We focus on making the team successful, not just ourselves. We want everyone to have fun at work and in their work, and to love being part of our team.
Diversity, Equality and Inclusion is a mindset that influences our strategy and puts people first.
Make the world a safer place by reimagining safety and security to protect people and property.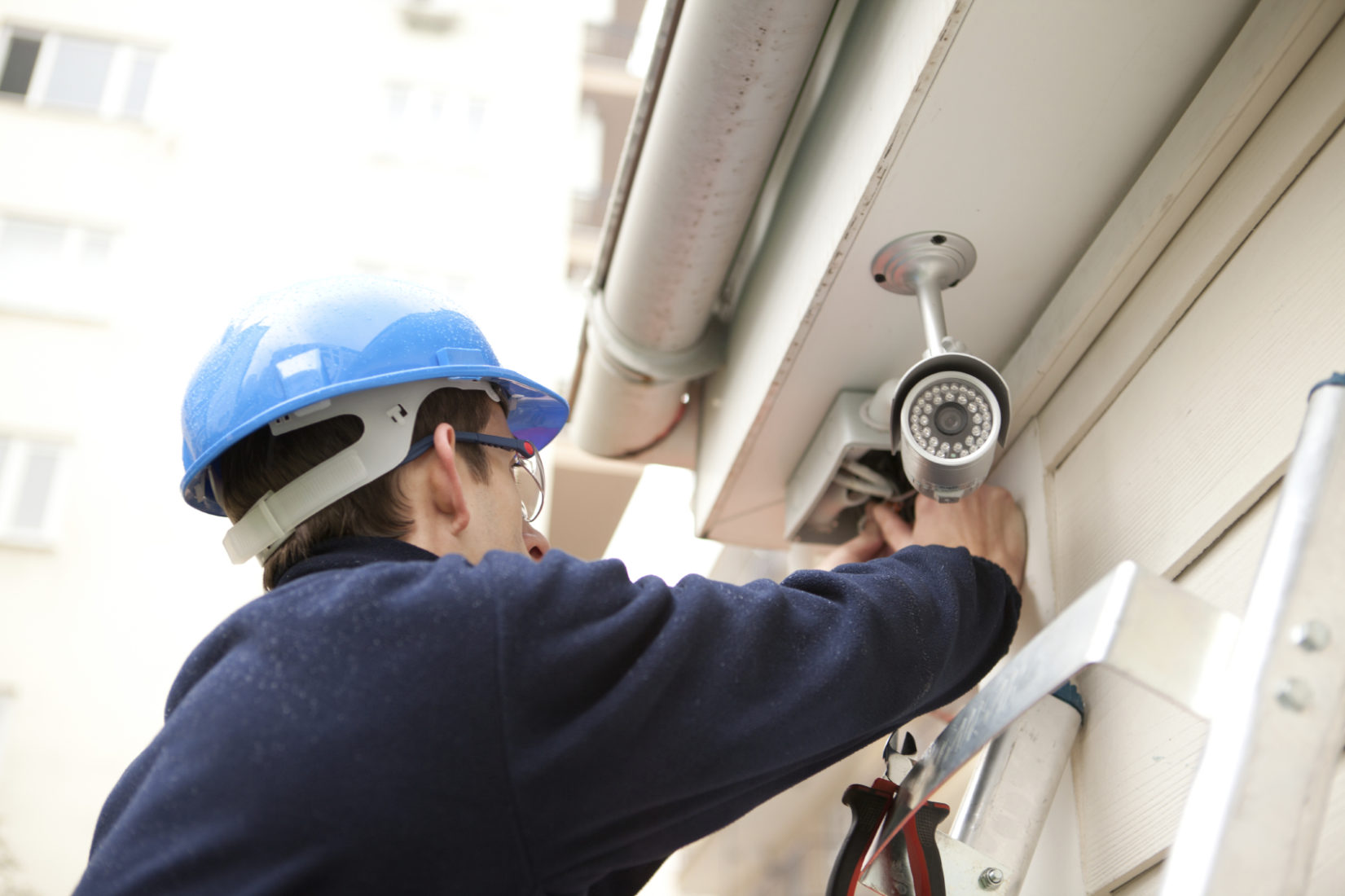 END-TO-END SECURITY SOLUTIONS
Motorola Solutions provides an end-to-end technology ecosystem that unifies voice, video, data and analytics in a single platform to drive efficiencies and generate better outcomes.

Our teams work to convert the data from those Video Security and Access Control Ecosystems into knowledge to make information searchable and tell people what they need to pay attention to.
Providing our customers with critical insights into all their locations helps us work towards our goal of giving them their time back, so they can focus on what matters.
Every day, we work to make our products amazing to own, manage, and use so we can ensure the best customer experiences.
We take a cloud and mobile-first approach when building our products, so customers can access the full power of their systems anyplace, anytime.
We believe that with the right technologies, you can be faster, smarter, more focused and more resilient — better at everything you do.
WE CREATE END-TO-END SECURITY ECOSYSTEMS THAT TURN DATA INTO KNOWLEDGE TO HELP OUR CUSTOMERS IN THE MOMENTS THAT MATTER
Our company values drive everything we do, both for our employees and our customers. More than just words, they are the traits that define us.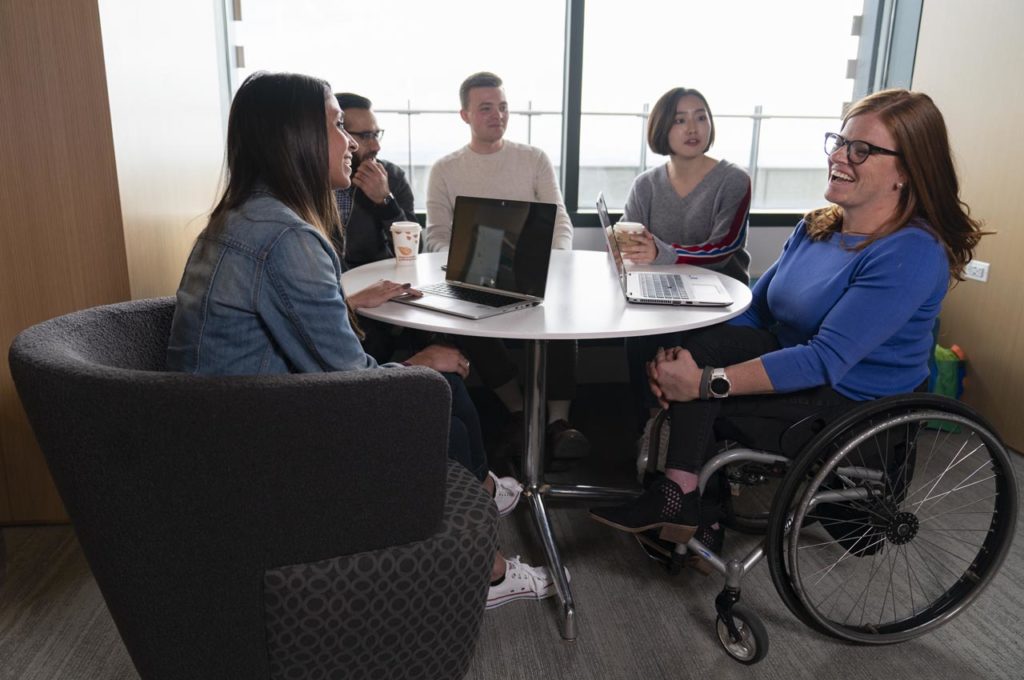 We foster an inclusive culture where diversity, fairness and belonging are core to our business. Our equitable practices ensure the diverse voices of our employees are empowered to support our customers, communities and each other.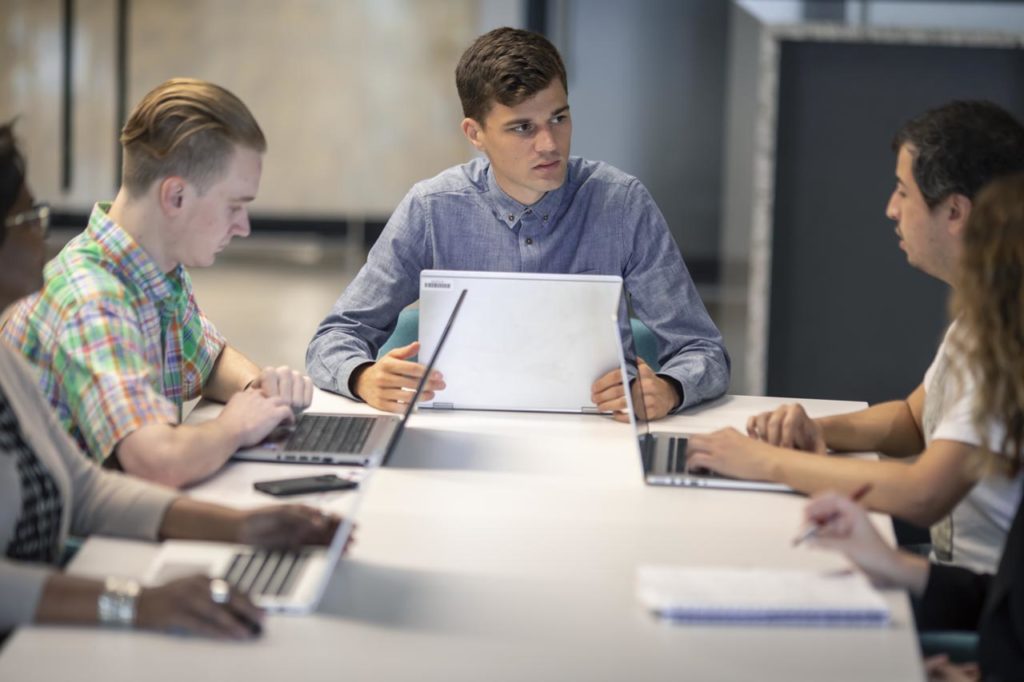 We meet every challenge with energy and determination, always pursuing a higher standard. Our solutions are created with the enthusiasm and passion that our customers deserve.
We stand behind the work we do, the contributions we make and the high business standards we maintain. Our customers can trust us to be there for them, no matter their situation.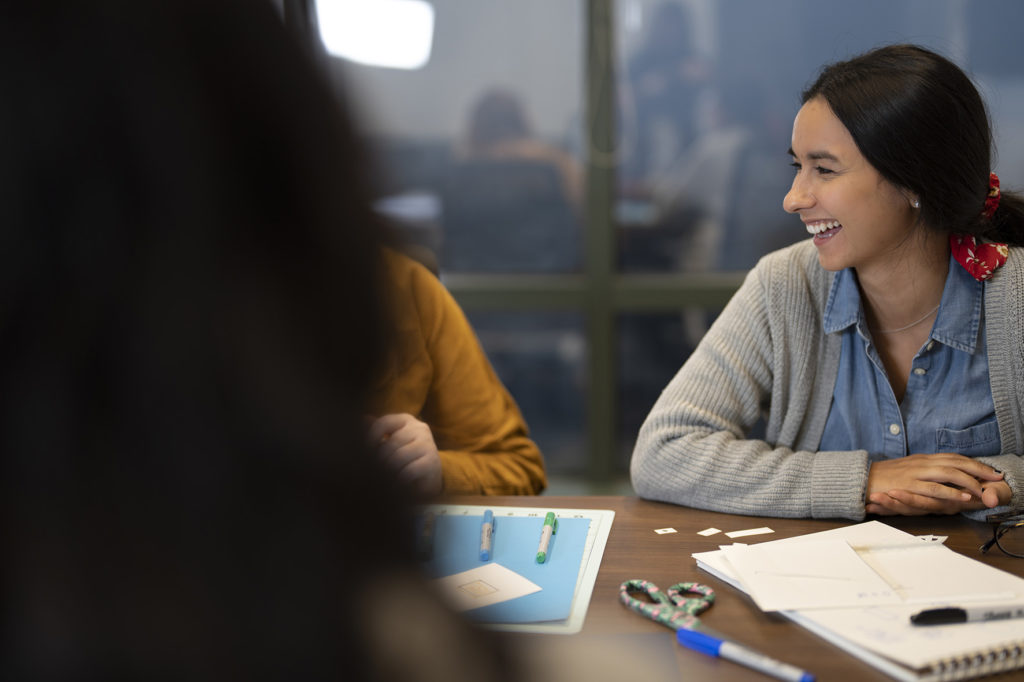 We innovate products and solutions that play an essential role in people's lives by keeping them connected and safe. Our solutions are designed for the real challenges of today, tomorrow and beyond.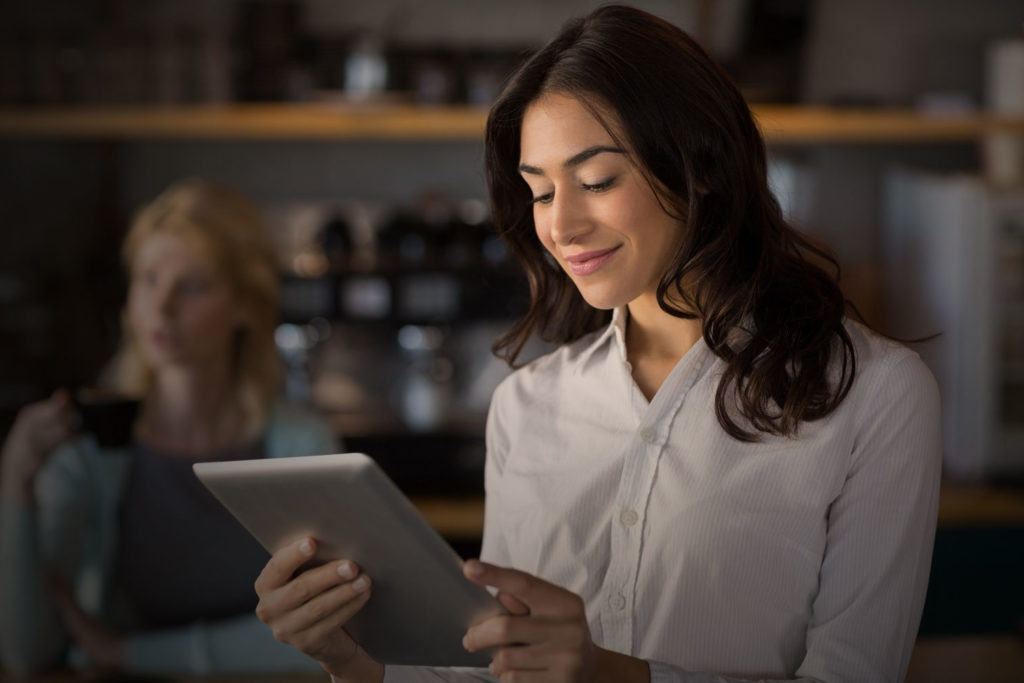 We focus on what matters most in order to seize opportunities and tackle challenges with speed and confidence. Our customers depend on us to be there in the moments that matter, so we're relentless in our pursuit of innovative solutions.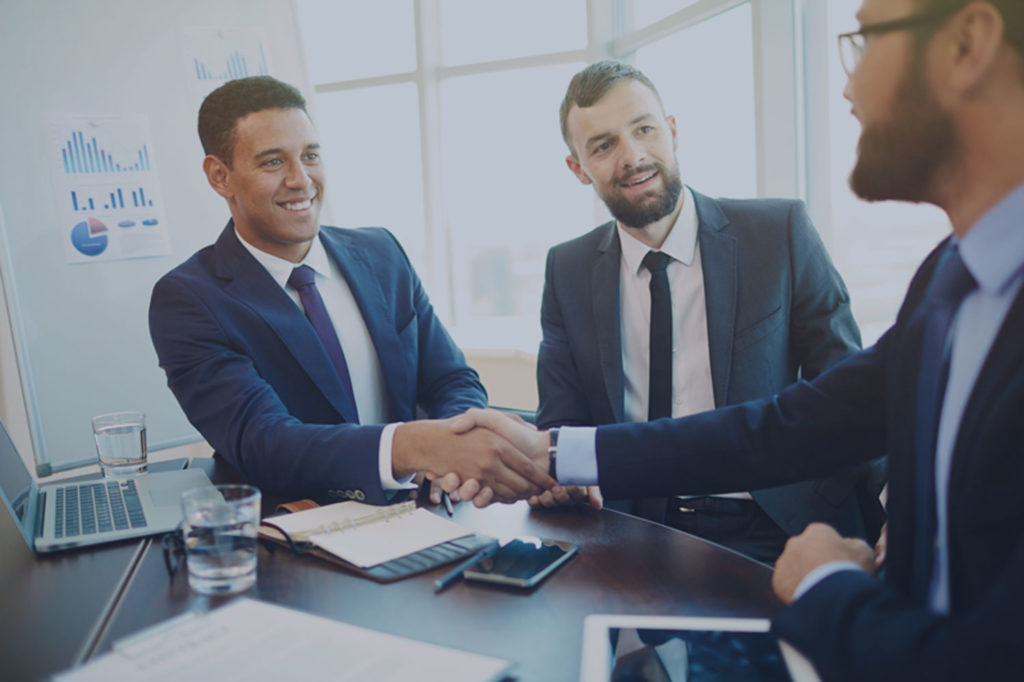 We work with our customers to address obstacles before they become challenges, delivering solutions that keep communities safe and businesses running smoothly. Our customers rely on us and we're committed to being there for them.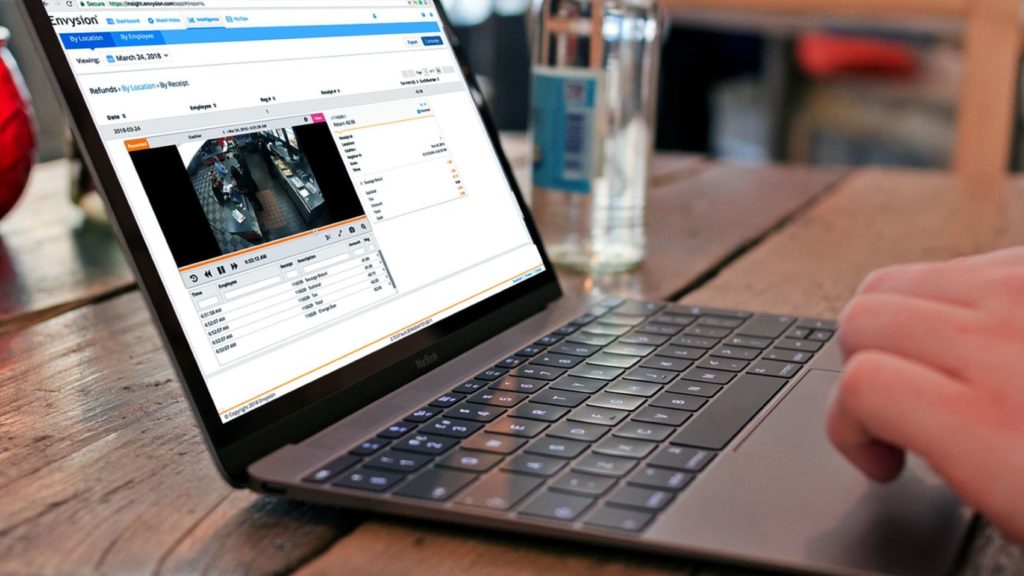 Our cloud-based video surveillance software allows you access to real-time footage across all of your locations on your mobile device.
Incident Management allows you to do more than save video clips. It provides the ability to flag Theft, Loss, or Operational issues and drive accountability in your business.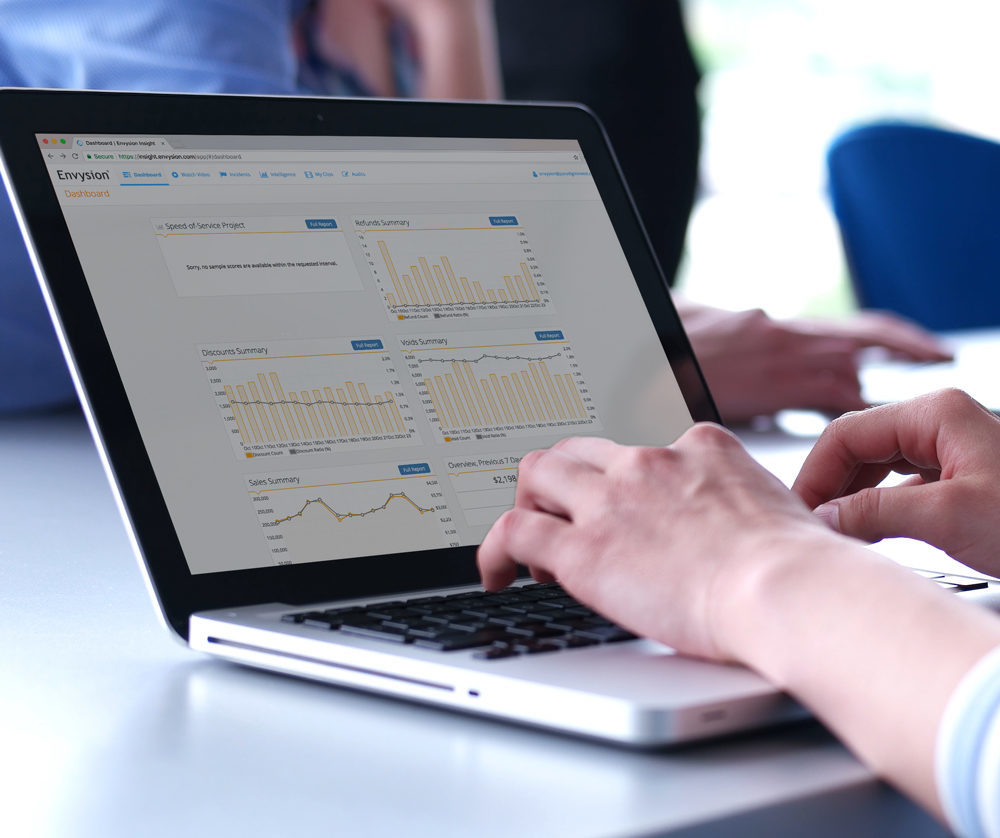 Sifting through POS data from multiple locations can be exhausting and overwhelming. Envysion's exception-reporting tools give you actionable insights per location, employee, and transaction to help you monitor high-risk activities and mitigate loss.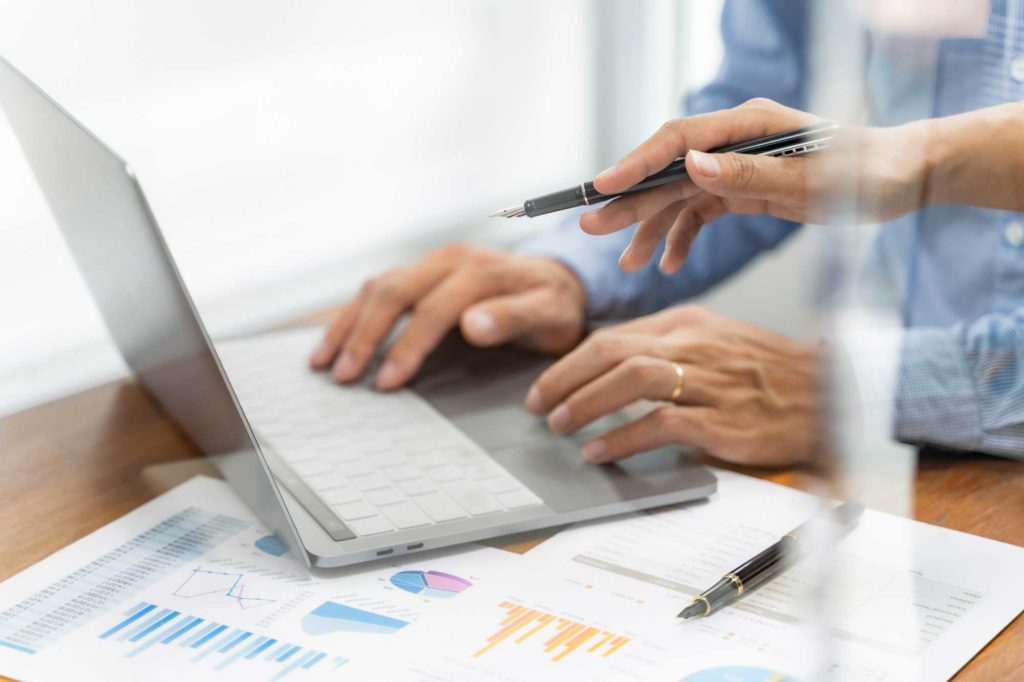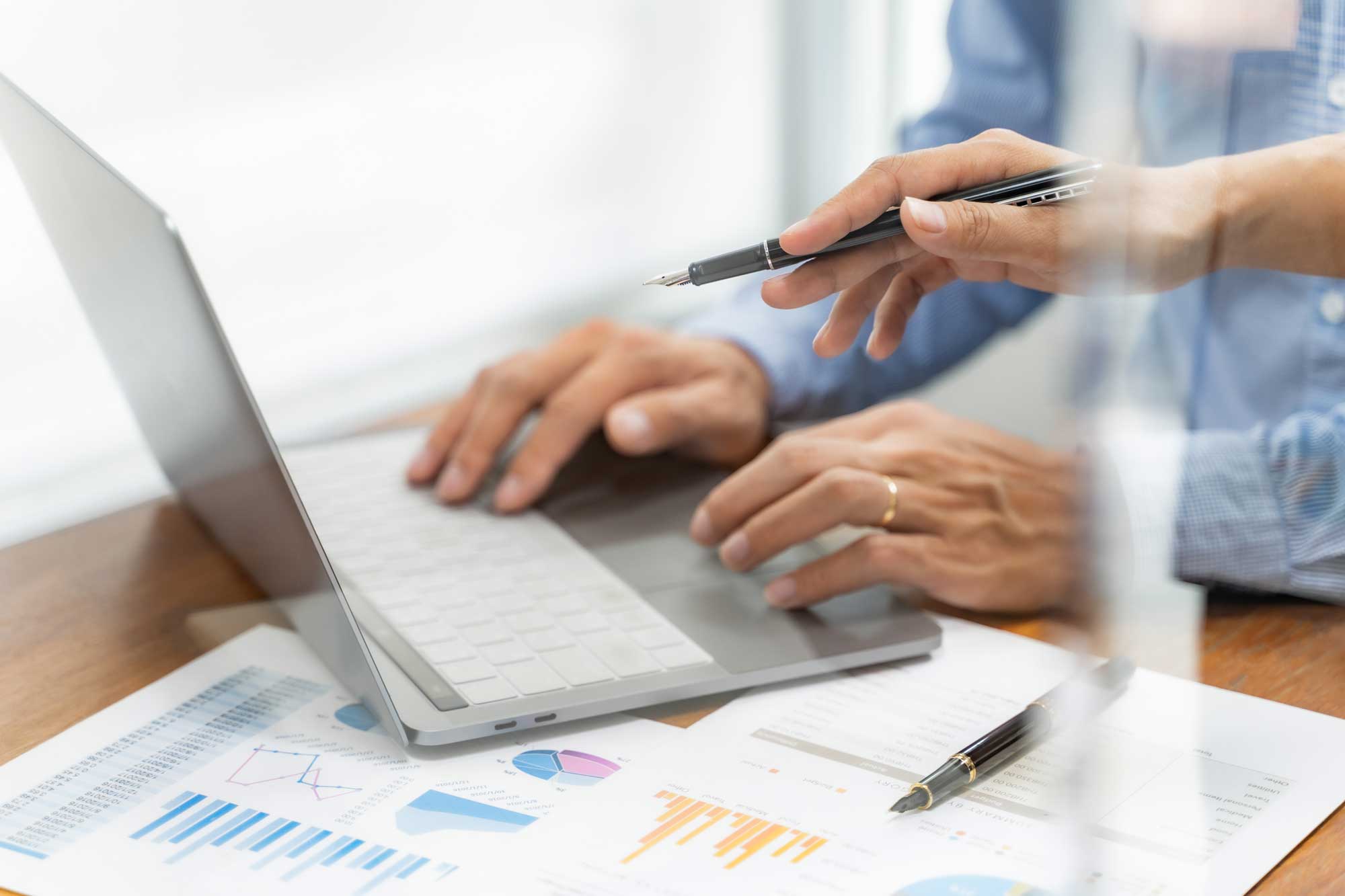 Our audit programs are hand-crafted by seasoned experts to watch for health and safety concerns, and identify theft, fraud, and operational incidents efficiently by leveraging integrated video surveillance and transaction data.
Find your next opportunity.