With reports on mobile, Envysion allows you to access your premade reports, drill in with filters, and dive deep into the details with ease. Truly a game changer for anyone needing insights quick and on the go!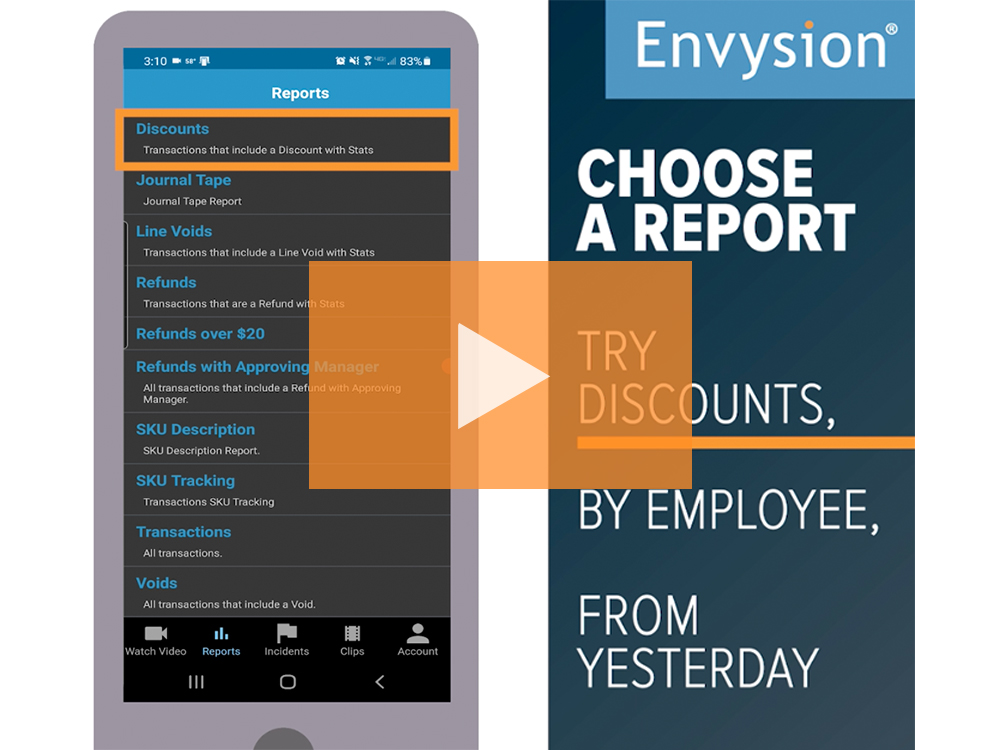 Ready to get more out of your business' video surveillance?
We'll get you in contact with a Envysion specialist today so you can continue to level up your business, brand, people, and profits.