Cloud-based Video Surveillance Software
Envysion's video management software makes it easy to watch live and recorded video from multiple locations with one convenient login.
State of the Art Video Management Software
Say hello to the next evolution in video surveillance software: The Envysion Managed Video Solution. Our cloud-based video surveillance software allows you access to real-time footage across all of your locations on your mobile device.
IN THE CLOUD
Access Anytime, Anywhere
Our software enables cloud-based access to your live and recorded store video. Save and share clips to the cloud for easy sharing and to backup your most critical evidence.
ON THE WEB
No installs or updates—ever.
Rest easy knowing you always have the latest and greatest version of our video management software every time you login via the web browser.
IN YOUR HAND
Just a Tap Away
We live in an increasingly mobile and flexible society, and we believe that the best solutions fit seamlessly into your workflow, and not the other way around. With Envysion mobile, access to your video and verified loss/operational incidents are always a quick tap away.
Watch Video
Multi-Up Views
Video Sync
Digital Video Zoom
Switch Cameras
Full Screen
Pop Out View Window
Fast Foward
Rewind
Skip Back
Skip Forward
Pause
Audio
Event Pane
Receipt Pane
Bandwidth Indicator
Hierarchy Site Management*
User Access Controls*
Camera Configuration*
DVR Configuration*
Envysion Local
Public View Monitor (PVM) Support
View Locations
Search for Locations or Cameras
Date Search
Receipt Search
Motion Search
Snapshot
Save Clip
Share Clip
Save up to 32% on upfront installation costs
Have standard definition analog cameras in your stores already?  Save up to 32% on upfront installation costs when you choose HD analog cameras by reusing existing analog cabling.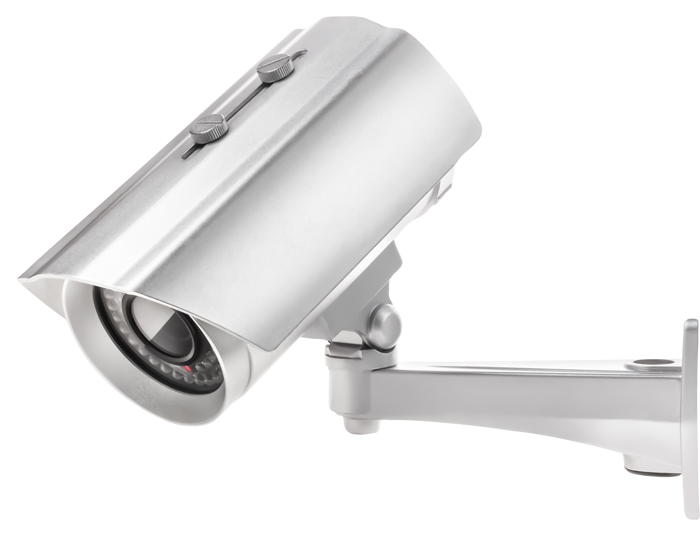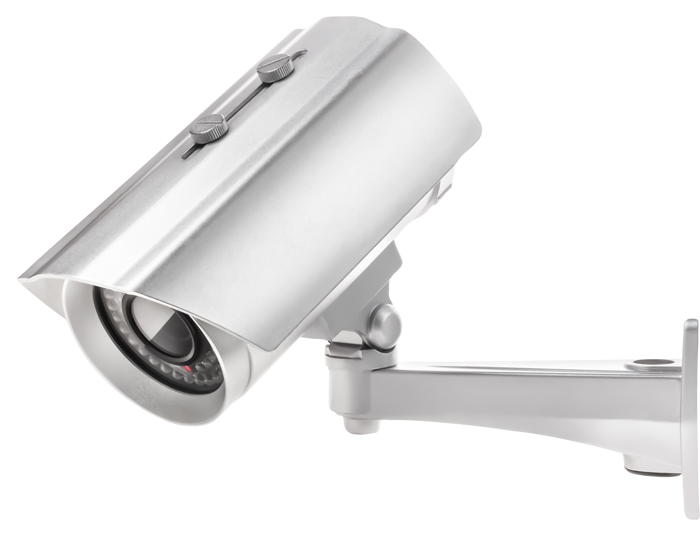 "It's the best insurance policy money can buy."
The Envysion mobile app is the coolest new product or feature to come around in a while. It's robust enough to access every bit of information we need on demand, but so intuitive that we were able to roll it out to our coaches who learned how to use it properly within a day.

Jason Zakaras

President and CEO of Zak Family Foods LLC, a KFC, Taco Bell, and Long John Silvers franchise
We have found Envysion to be a powerful asset to increase our sales by improving our team and discovering missed sales opportunities. While Envysion has been a great security resource, helping avoid break-ins, employee theft and greatly reducing fraudulent transactions, it has worked out to be much, much more than that.

Mark Long

Vice President of CCT Wireless, a Sprint Preferred Retailer
With Envysion in all of our restaurants, we are able to find the needles in the haystack that traditional surveillance and exception reports just can't find. Envysion has a talented team of auditors and consultants and we are very happy with them as our loss prevention partners.

Jay Gardner

Owner of Wade Cary Enterprises, a Hardee's franchise
Envysion is a great resource we are learning to use for coaching and training. Cece makes everything easy! She has helped train my upper level managers and store managers to show us how to use Envysion but also how to use Envysion as a tool for coaching. We setup a weekly meeting to discuss our findings and how we can use Envysion to share best practices.

Elthon Munoz

Director of Sales, AT&T Portables
Envysion helps us maximize every foot of floor space, which is really helpful when it comes to moving accessories and other high-margin items.

Attique Rasheed

Head of Training and Operations, AT&T Portables
Envysion has become a vital part of my everyday routine. The simplicity of the system and the scope it covers has made my job much more efficient. The value Envysion brings to my business is unparalleled! I would recommend Envysion for anyone who wants to free up time, make more money, and see their business grow.

Klay Bingham

Chief of Staff, BrightStar Wireless, Inc.
As a 125+ unit restaurant franchisee, managed video surveillance for loss prevention and operations is imperative to our business success. With Envysion's suite of solutions, we now have the tools in place to drive real immediate value.

Calvin Proulx

Director of Business Intelligence of Paradigm Investment Group, a Hardee's franchise
Envysion gives us unprecedented visibility into our restaurants so we can quickly identify and correct issues that impact performance. We anticipate a significant cash impact in each restaurant every month.

Josh Frazier

Divisional Asset Protection Manager at Boddie-Noell Enterprises, a Hardee's franchise