Cloud-based Video Surveillance Software
Envysion's video management software makes it easy to watch live and recorded video from multiple locations with one convenient login.
State of the Art Video Management Software
Say hello to the next evolution in video surveillance software: The Envysion Managed Video Solution. Our cloud-based video surveillance software allows you access to real-time footage across all of your locations on your mobile device.
IN THE CLOUD
Access Anytime, Anywhere
Our software enables cloud-based access to your live and recorded store video. Save and share clips to the cloud for easy sharing and to backup your most critical evidence.
ON THE WEB
No installs or updates—ever.
Rest easy knowing you always have the latest and greatest version of our video management software every time you login via the web browser.
IN YOUR HAND
Just a Tap Away
We live in an increasingly mobile and flexible society, and we believe that the best solutions fit seamlessly into your workflow, and not the other way around. With Envysion mobile, access to your video and verified loss/operational incidents are always a quick tap away.
Watch Video
Multi-Up Views
Video Sync
Digital Video Zoom
Switch Cameras
Full Screen
Pop Out View Window
Fast Foward
Rewind
Skip Back
Skip Forward
Pause
Audio
Event Pane
Receipt Pane
Bandwidth Indicator
Hierarchy Site Management*
User Access Controls*
Camera Configuration*
DVR Configuration*
Envysion Local
Public View Monitor (PVM) Support
View Locations
Search for Locations or Cameras
Date Search
Receipt Search
Motion Search
Snapshot
Save Clip
Share Clip
Save up to 32% on upfront installation costs
Have standard definition analog cameras in your stores already?  Save up to 32% on upfront installation costs when you choose HD analog cameras by reusing existing analog cabling.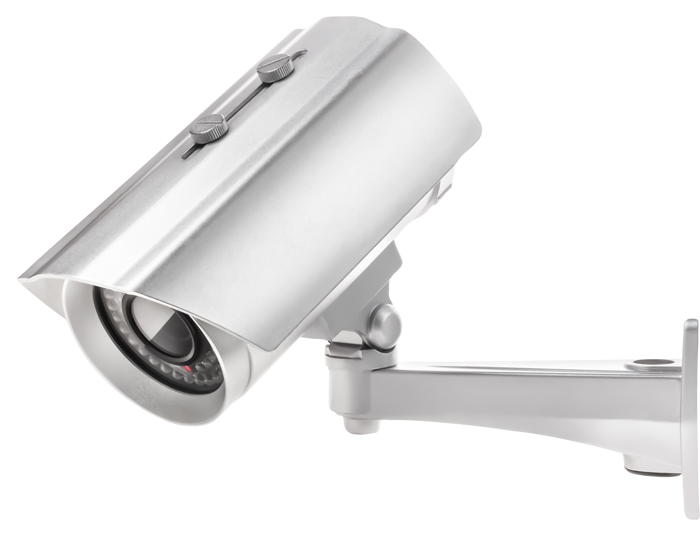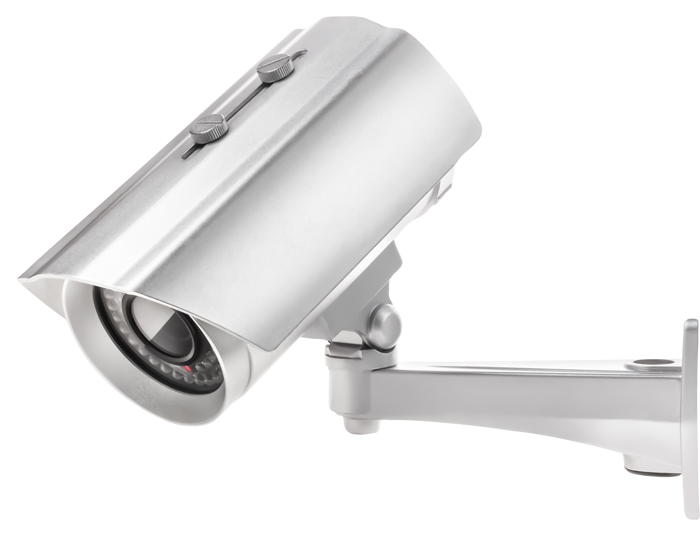 "It's the best insurance policy money can buy."
For my District Managers Envysion saves them time and money. Instead of driving from store to store they have the ability to check in regularly with their stores and inspect whether we are exhibiting good behaviors.

Elthon Munoz

Director of Sales, AT&T Portables
We've experienced every possible situation you can think of, but never had any way of investigating them. We just had to rely on hearsay accounts of what happened and take our best guess. With Envysion, we've been able to fend off potential wrongful termination lawsuits and unwarranted unemployment claims because we had video and audio proof of the interaction in question and we've even helped the FBI apprehend a serial armed robber because we had video from different angles that helped identify him and track him down.

Marcus Shelton

Owner of Bacon Enterprises, a KFC franchise
Envysion's fast and responsive managed video platform helps us with overall restaurant operations by letting us perform procedural checks and safety audits from anywhere we have a laptop. In the unfortunate event of a theft or altercation, we are able to help authorities by providing footage from many different angles throughout the restaurant.

Mark Lambos

Vice President of Operations at Kendall House, a KFC franchise
The Envysion / Next Wave partnership has provided us with a resource that has caused a dramatic decrease in employee theft and has had a dramatic effect on our inventory variances. We have even gone as far as to decrease our variance budget for next year, which will undoubtedly improve our food cost. Additionally, this system has improved our culture because we have been given the tools to remove the bad eggs from our restaurants, helping us reach our goal as the employer of choice in each of our communities.

Sam Munger

Owner of Doro, Inc., a Hardee's franchise
Envysion helps us maximize every foot of floor space, which is really helpful when it comes to moving accessories and other high-margin items.

Attique Rasheed

Head of Training and Operations, AT&T Portables
Envysion has become a vital part of my everyday routine. The simplicity of the system and the scope it covers has made my job much more efficient. The value Envysion brings to my business is unparalleled! I would recommend Envysion for anyone who wants to free up time, make more money, and see their business grow.

Klay Bingham

Chief of Staff, BrightStar Wireless, Inc.
We have been using Envysion at all of our stores for a few years now. We find the feedback and reporting to be invaluable tools for molding our employee's behaviors. We use the system for sales observations, rather than standing next to our people and watching them, thus getting a more realistic picture of their processes. We are then able to sit down with them and review their interactions and find opportunities for growth.

Mark Long

Vice President of CCT Wireless, a Sprint Preferred Retailer
I have really been able to coach and train my team using Envysion. I feel they now have a better understanding of how the whole sales process works and how the numbers work." Kerri Mumford-Asheboro Store Manager

Kerri Mumford-Asheboro

Store Manager at NTouch Wireless, a Sprint preferred retailer