Retail Video Surveillance & Loss Prevention
Envysion's Retail Solution Suite offers unparalleled monitoring and analytics for retail business owners.
Ensure Accountability & Customer Satisfaction
Every transaction and customer interaction available on one device.
We combine your store video, audio, and POS transaction data with our powerfully intuitive cloud-based video management system, giving you actionable insights to protect and grow your business.
Use video to
Imagine monitoring activity across all of your locations and each of your camera views from one device—instantly. Envysion's Retail Solution Suite allows you to do just that! Access live and recorded video from multiple camera views and locations. Features like motion search and advanced filtering make it simple to proactively monitor employee performance, customer behaviors, and operational efficiency.
Learn More
with Video-Integrated Data
Empower your staff to maximize opportunities with increased visibility into the behaviors that significantly impact results with video-integrated transaction reporting. Reveal key insights such as how store and employee conversion rates impact your sales and tips for ensuring an awesome customer experience.
Request a Demo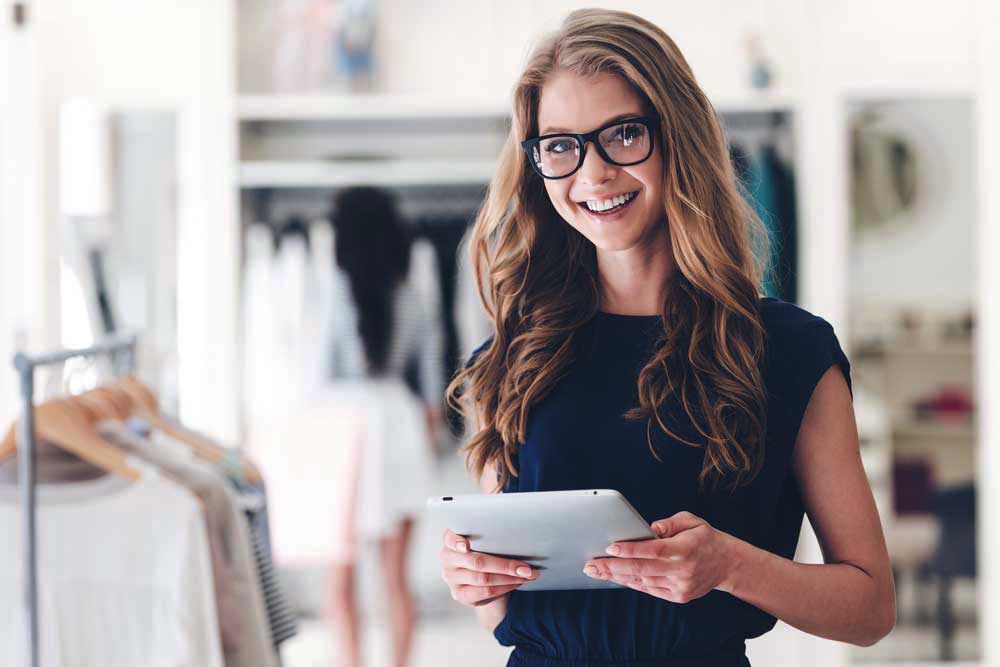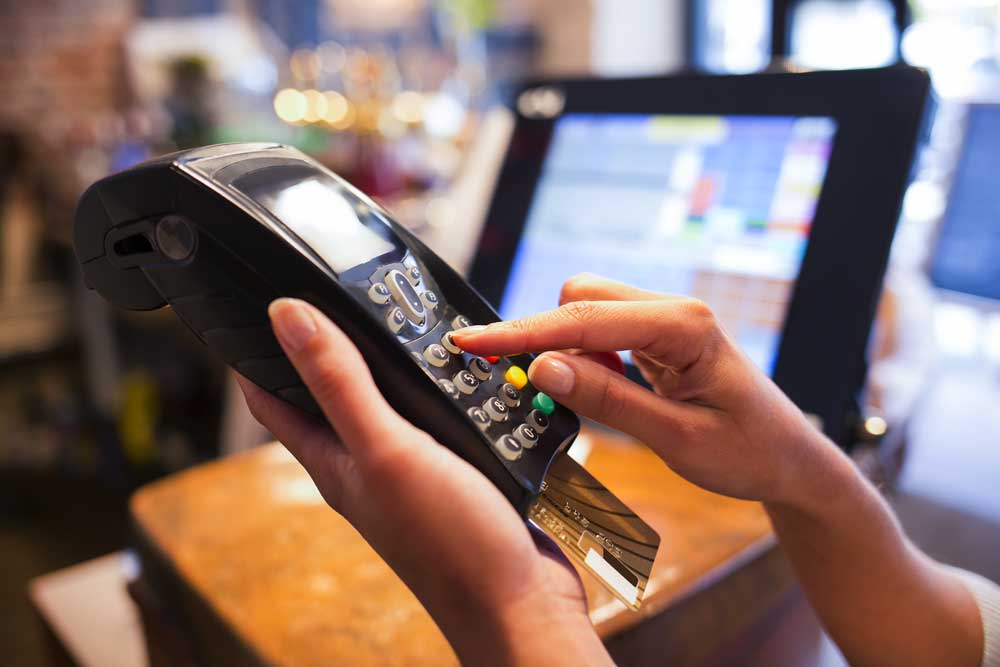 We've got you covered
Did you know a managed video solution can actually help you gain a competitive edge with insights into operational efficiency, customer experience, and potentially fraudulent activity? Envysion's Retail Solution Suite provides a cloud-based platform for capturing and monitoring video across all of your locations simultaneously.
Watch Video Testimonial
Featured Case Study:
Next Star Communications
Envysion provides Next Star with eyes and ears to convert traffic to sales and decrease loss from fraud. By combining in-depth loss prevention audits with video and audio, Next Star has also changed employee behavior in stores.
Read Now
HOW IT WORKS
The components of our solution
Integrate POS Data
We integrate your in-store video with your POS transaction data
Sync with Audio & Video
Your recorded in-store video is married with your POS data
Filter Transactions
Each transaction is analyzed via exception reports to identify suspicious trends
Verify Incidents
Suspicious trends are reviewed to verify incidents and build a case for your team
Deliver Insights
Actionable information is delivered directly to your inbox so you can take action quickly
View Video Footage Alongside Transaction Data
Envysion's retail video surveillance solutions are seamlessly integrated with your POS data, so you can easily locate and view video and audio footage alongside the sales receipt, making it easier to detect and verify potentially fraudulent or inappropriate transactions. Dispute false customer claims and empower your HR department by proactively monitoring employee performance and operational efficiency.
Learn More
Envysion decreases fraud situations by taking photos of whomever we suspect is doing suspicious activities. By it taking pictures of those situations we are able to notify other stores and have them be on the lookout for the specific individual.

Paulino Hernandez

Store Manager at NTouch Wireless, a Sprint preferred retailer
Envysion is a great resource we are learning to use for coaching and training. Cece makes everything easy! She has helped train my upper level managers and store managers to show us how to use Envysion but also how to use Envysion as a tool for coaching. We setup a weekly meeting to discuss our findings and how we can use Envysion to share best practices.

Elthon Munoz

Director of Sales, AT&T Portables
"We saw a 900% increase in internal theft resolution in the first month that we rolled out the Envysion program."

Chris Nichols

President of Loss Prevention, Safety, and Risk Management for National Stores
We have used Envysion to help us show how fraud suspects attempt to commit fraud. We also keep pictures on file to prevent future fraud from the same individuals. We look forward to continue using Envysion and learn a new practices on how to use Envysion to help us improve every day.

Elthon Munoz

Director of Sales, AT&T Portables
We used to pick a store and spend most of our day there… now with Envysion we have the ability to be at all of our locations within seconds—and its real time.

Attique Rasheed

Head of Training and Operations, AT&T Portables
Envysion gives us unfiltered visibility into every transaction so we can see what is going on in all of our stores. This gives us actionable insights enabling us to improve sales and marketing, tighten operating procedures and reduce loss.

Attique Rasheed

Head of Training and Operations, AT&T Portables
I have really been able to coach and train my team using Envysion. I feel they now have a better understanding of how the whole sales process works and how the numbers work." Kerri Mumford-Asheboro Store Manager

Kerri Mumford-Asheboro

Store Manager at NTouch Wireless, a Sprint preferred retailer
We have been using Envysion at all of our stores for a few years now. We find the feedback and reporting to be invaluable tools for molding our employee's behaviors. We use the system for sales observations, rather than standing next to our people and watching them, thus getting a more realistic picture of their processes. We are then able to sit down with them and review their interactions and find opportunities for growth.

Mark Long

Vice President of CCT Wireless, a Sprint Preferred Retailer
What Makes Envysion Different?
Our Expertise.
When you first meet with an Envysion professional, one thing becomes immediately clear: that he or she truly understands the challenges you face from personal experience. That first-hand experience is woven into every feature we design, ever program we offer, and every word we speak to our customers—and is what sets us apart from the other guys.
Learn More