RLPSA & FIRMA – 39th Annual Restaurant Loss Prevention & Security Association Conference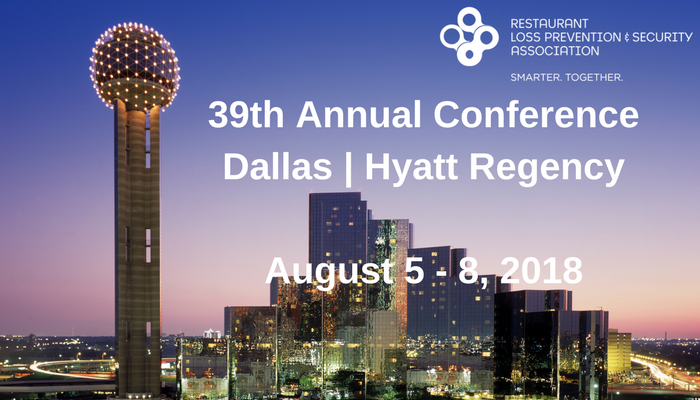 The Restaurant Loss Prevention & Security Association (RLPSA) will host their annual conference, highlighting the restaurant industry's leading loss prevention and security tools and providers. This conference features providers of loss prevention solutions, as well as industry operators, bringing the restaurant industry together for five days of discussion and collaboration, in an effort to improve the restaurant industry as a whole. 
The FIRMA Risk Management Conference is a two-day event which offers networking receptions and brings together industry leaders to speak on topics relevant to Risk Management Professionals. FIRMA is a non-profit Risk Management association that is dedicated to educating and supporting the Risk Management industry as well as providing its members with meaningful networking opportunities.