A Managed Video Solution – WKS Experience
Hear about success with Envysion from a rapidly growing, multi-brand franchisee.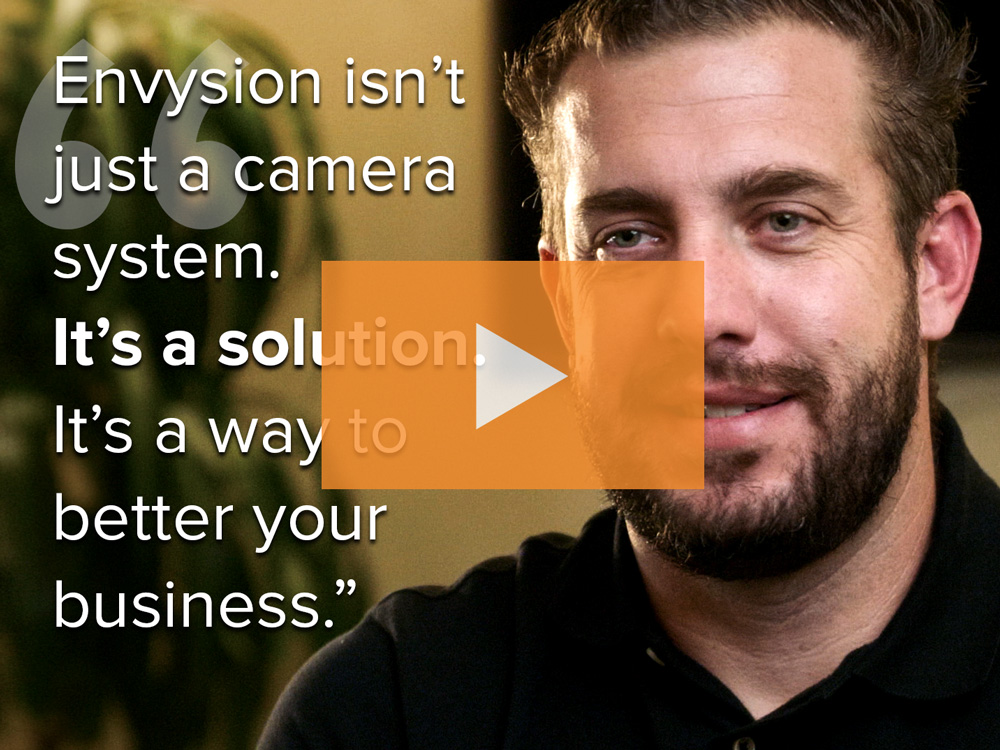 Ready to get more out of your business' video surveillance?
We'll get you in contact with a Envysion specialist today so you can continue to level up your business, brand, people, and profits.