When business is good, risk increases. Protect your business in the event of potential future litigation by archiving your video in the cloud.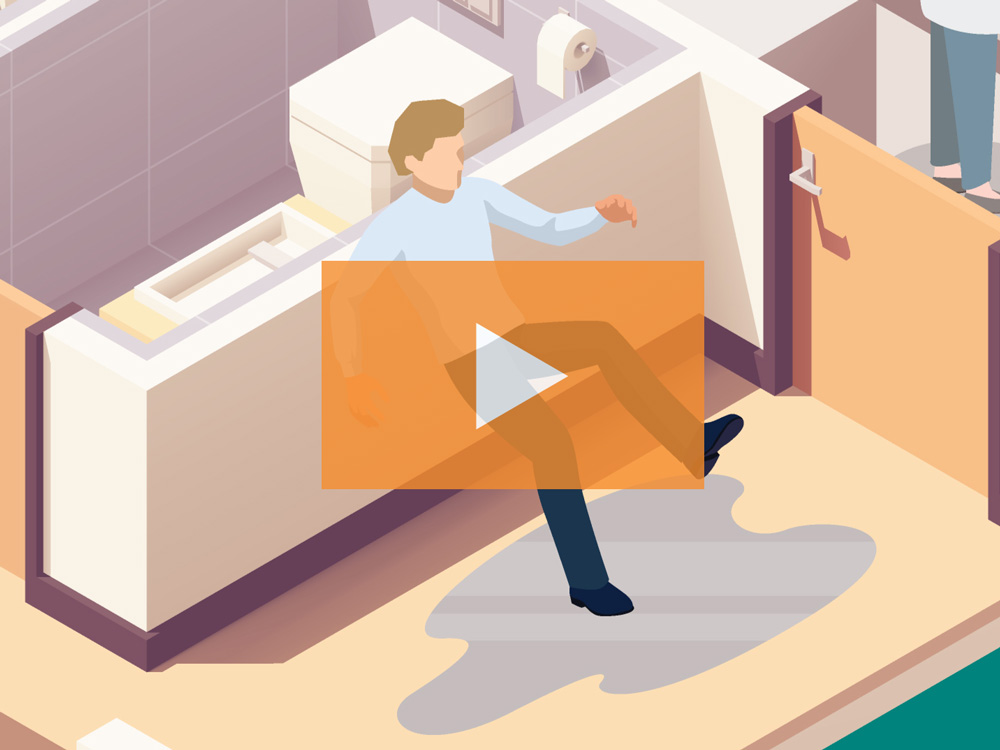 Ready to get more out of your business' video surveillance?
We'll get you in contact with a Envysion specialist today so you can continue to level up your business, brand, people, and profits.