A Risk Managers Favorite Envysion Feature – Reports powered by Data Integration
Chris Magana, Senior Manager, Field Asset Protection regularly creates custom exception reports and uses motion search to save time and increase productivity for their asset protection team.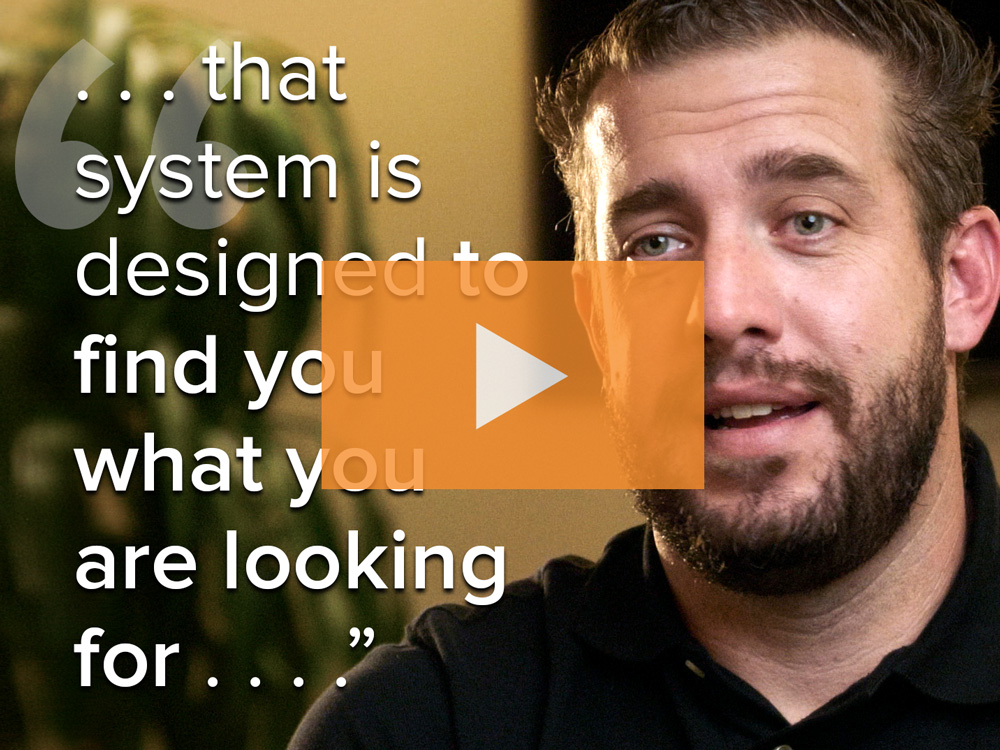 Ready to get more out of your business' video surveillance?
We'll get you in contact with a Envysion specialist today so you can continue to level up your business, brand, people, and profits.