Revolutionize Video Surveillance
with Envysion
Envysion® is the authority in managed video and loss prevention solutions for restaurants and retailers. We have transformed video surveillance into a strategic management tool by integrating video management software, reporting, and audits into one ecosystem.
Protect Your
Comprehensive Video Surveillance
and Loss Prevention Solutions
What Makes Envysion Different?
Our Expertise.
When you first meet with an Envysion professional, one thing becomes immediately clear: that he or she truly understands the challenges you face from personal experience. That first-hand experience is woven into every feature we design, every program we offer, and every word we speak to our customers—and is what sets us apart from the other guys.
Learn More
Video Solutions Trusted by the
Names You Know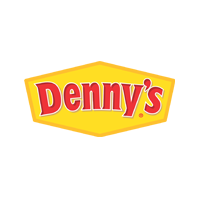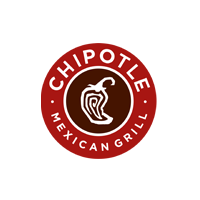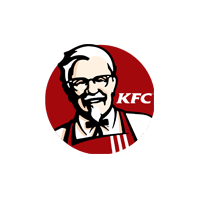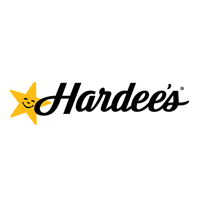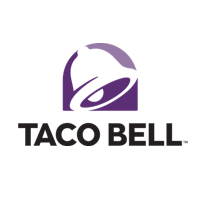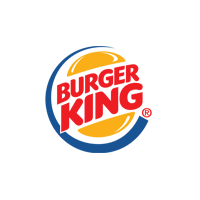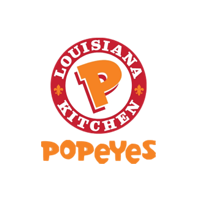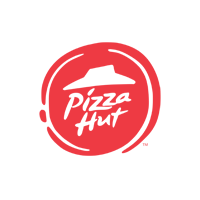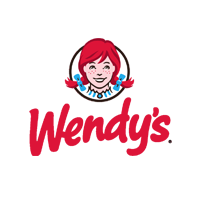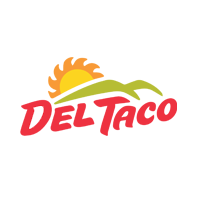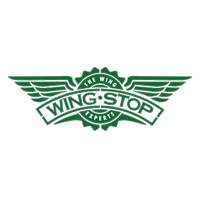 We Set the Industry Standard
From our product and services to the way we ensure the success of our customers, everything we do is driven by the real-world expertise of our experienced team.
Could video be doing more for you?
Sleep better at night with comprehensive protection
from Envysion.