Video Management Software
Cloud-based video surveillance
Video Management Software
Envysion's video management software makes it easy to watch live and recorded video from multiple locations with one convenient login.
State of the Art Video Management Software
Say hello to the next evolution in video surveillance software: The Envysion Managed Video Solution. Our cloud-based video surveillance software allows you access to real-time footage across all of your locations on your mobile device.
We are on a mission to make an asset management software that works hard for you.
Search, Filter & Share Clips
Search, Filter & Share Clips
The Envysion EnVR®: Compatible with Most Cameras
Our compatibility extends to almost all cameras available in the market, including those from major retail stores and Pelco branded cameras.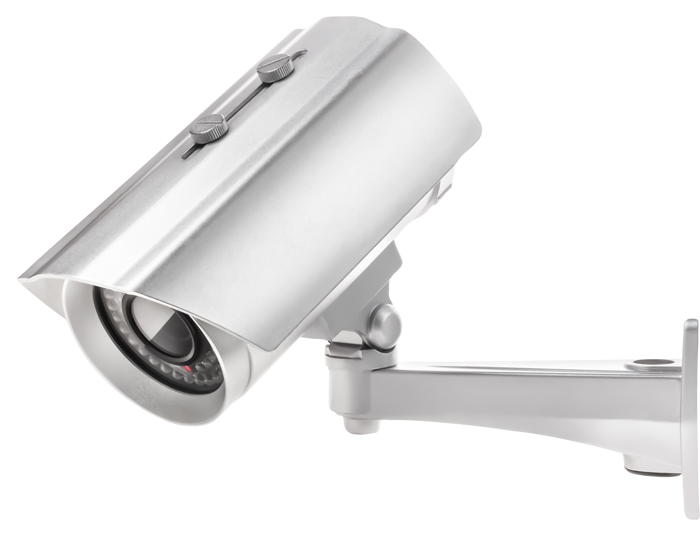 Ready to get more out of your business' video surveillance?
We'll get you in contact with a Envysion specialist today so you can continue to level up your business, brand, people, and profits.