Video Recording System
State of the Art Security Camera Systems
Whether you need new equipment or would like reuse your own, Envysion is compatible with the industry's most advanced security camera hardware and video recording technology.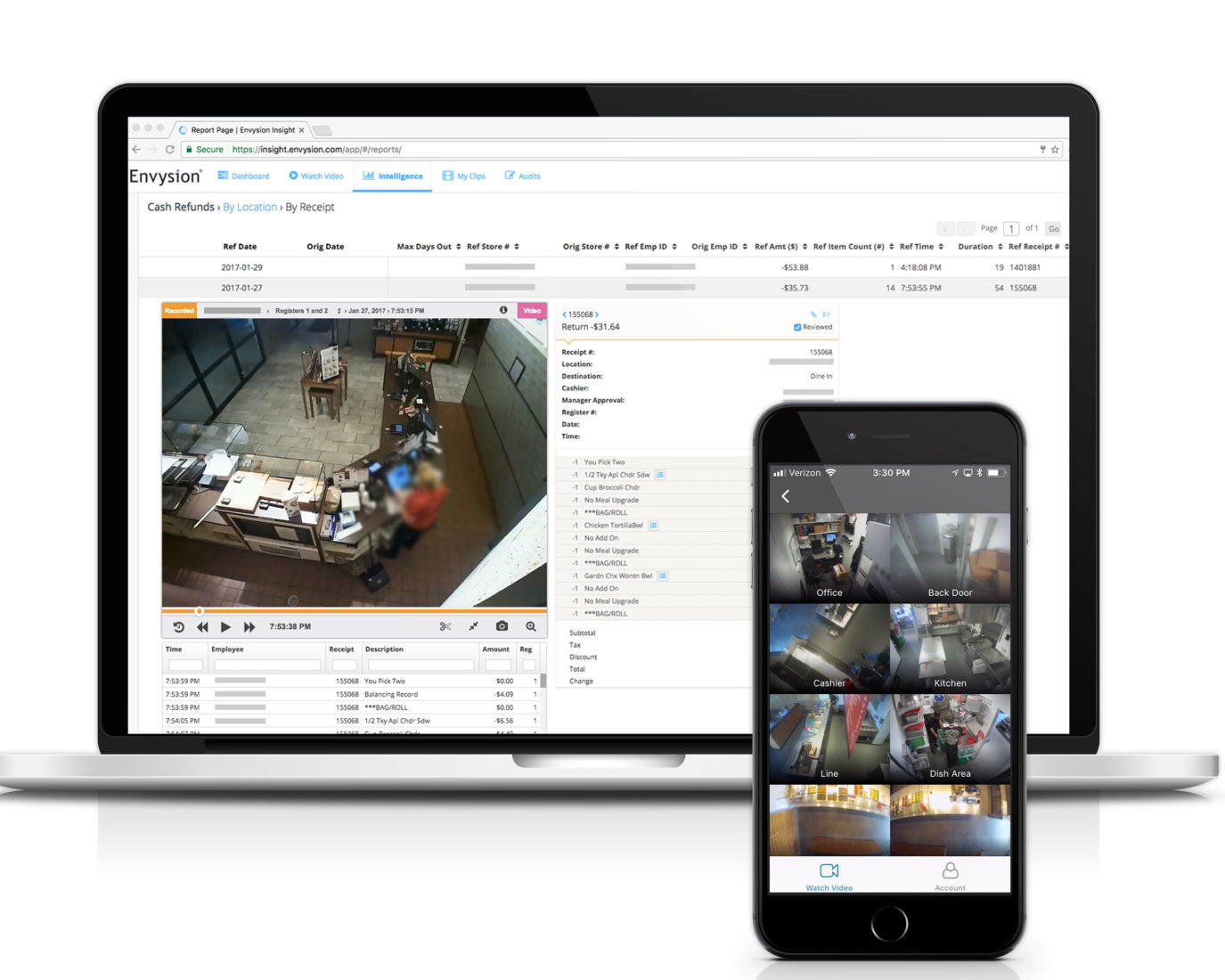 Cloud-Based Video Surveillance Technology
The loss prevention and video surveillance experts at Envysion will help you decide exactly what security hardware you require. Update your current video surveillance system or work with our trained professionals for a new build out.

Your new video security cameras will integrate seamlessly with Envysion's cloud-based video management application, making all of your video and audio data instantly available online for quick and easy access to surveillance video from each of your restaurant or retail establishments.
Powerful, Intuitive Managed Video
Integrated surveillance solutions you can trust
Layers of Security Protecting Your Recorded Video
High Definition Video Recording
Every establishment has different needs from their security cameras. Lighting, building architecture, and existing technology can all affect what security camera system is right for your business. Envysion's managed video solutions are compatible with SD Analog, HD Analog, and IP Cameras so you can choose the security camera hardware that is right for you.
Standard definition video (640×480)
Video delivered over coaxial cabling
Power delivered over separate power cable run in parallel
High definition video (720p, 1080p) 

2MP available, 3-4MP on the horizon

Video delivered over coaxial cabling 
Power delivered over separate power cable run in parallel
High definition video (720p, 1080p)
Video delivered over Cat5E cabling 

Networked with DVR via PoE Switch

Power-over-Ethernet means the same cabling also delivers power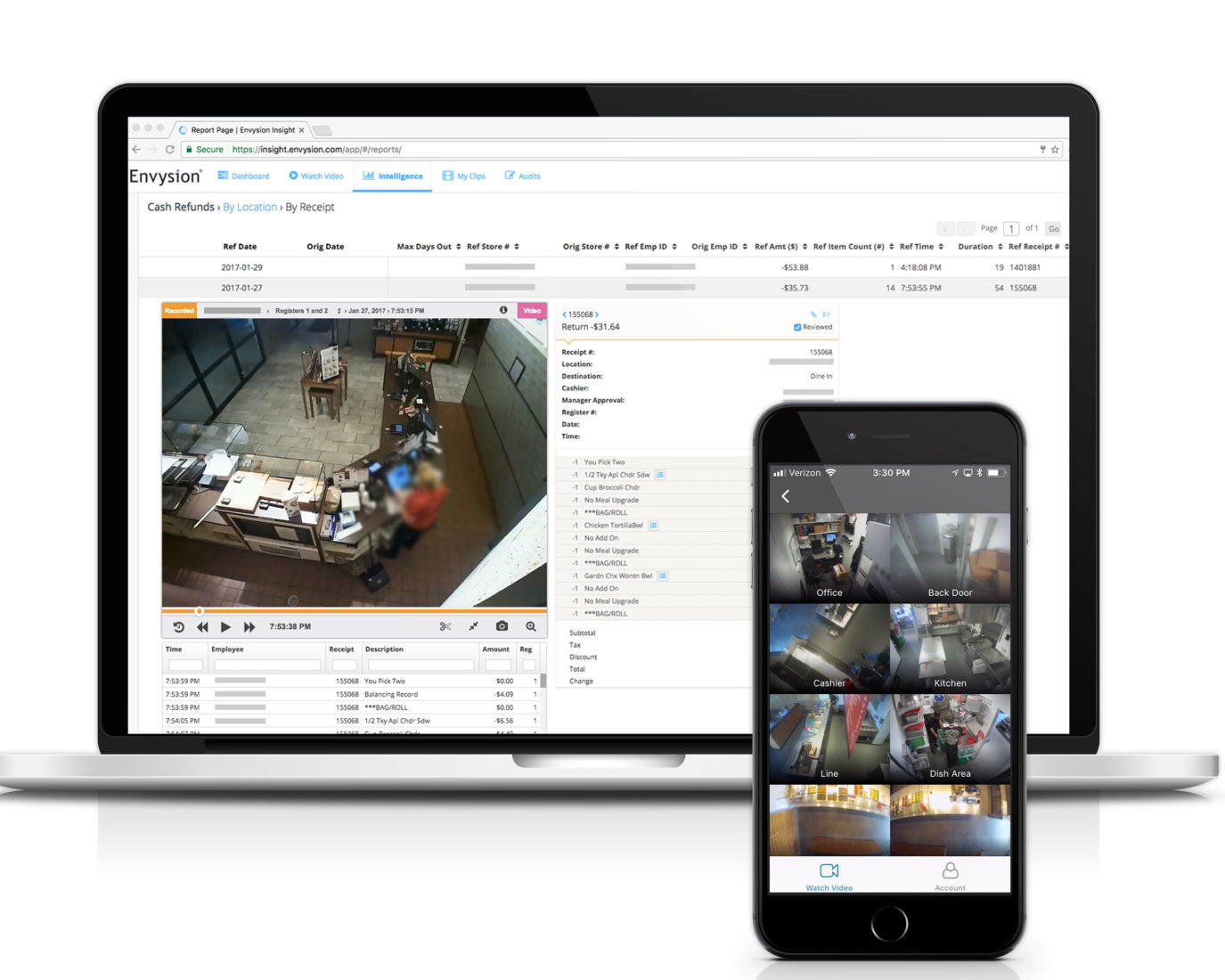 Choose The High Definition That Works For You
HD Analog provides high-quality video with lower system costs and simpler installation
IP Cameras capture the highest resolution video, provide network flexibility, and support advanced video analytics functionality
Save Up To 32% On Upfront Installation Costs
Have standard definition analog cameras in your stores already? Save up to 32% on upfront installation costs when you choose HD analog cameras by reusing existing analog cabling.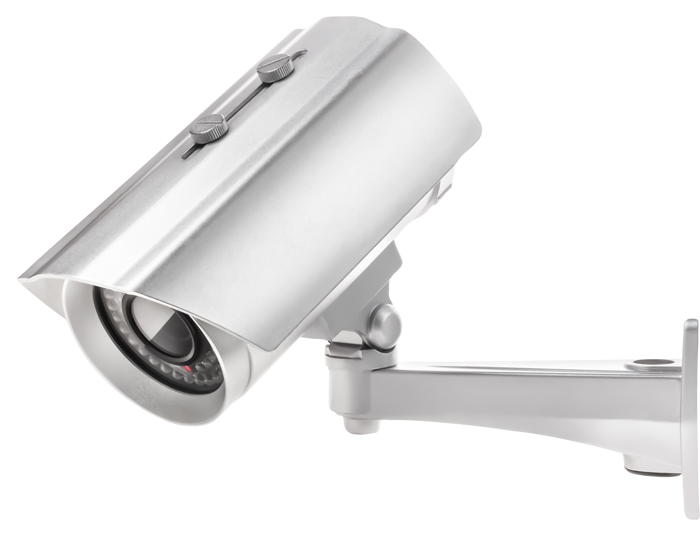 Ready to get more out of your business' video surveillance?
We'll get you in contact with a Envysion specialist today so you can continue to level up your business, brand, people, and profits.