Envysion Is Like Family – WKS Experience
WKS can count on Envysion's customer success team to assist when urgent matters arise.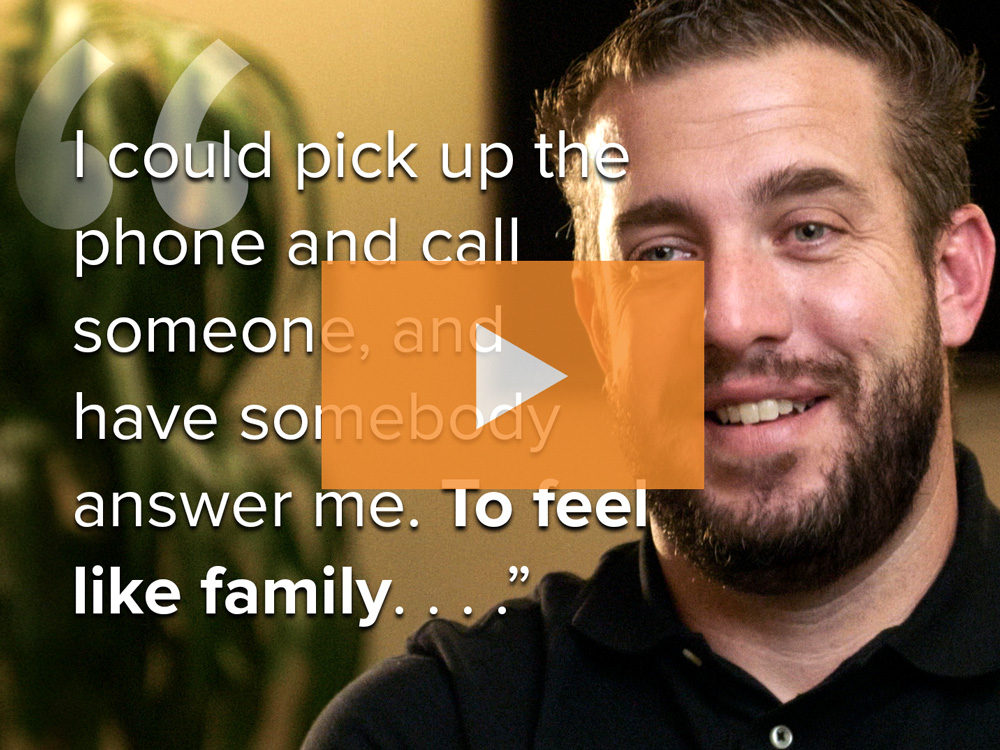 Ready to get more out of your business' video surveillance?
We'll get you in contact with a Envysion specialist today so you can continue to level up your business, brand, people, and profits.