Identifying Margin Issues – Fallas Stores Experience
Envysion helps Fallas Stores identify loss by combining reporting data and video.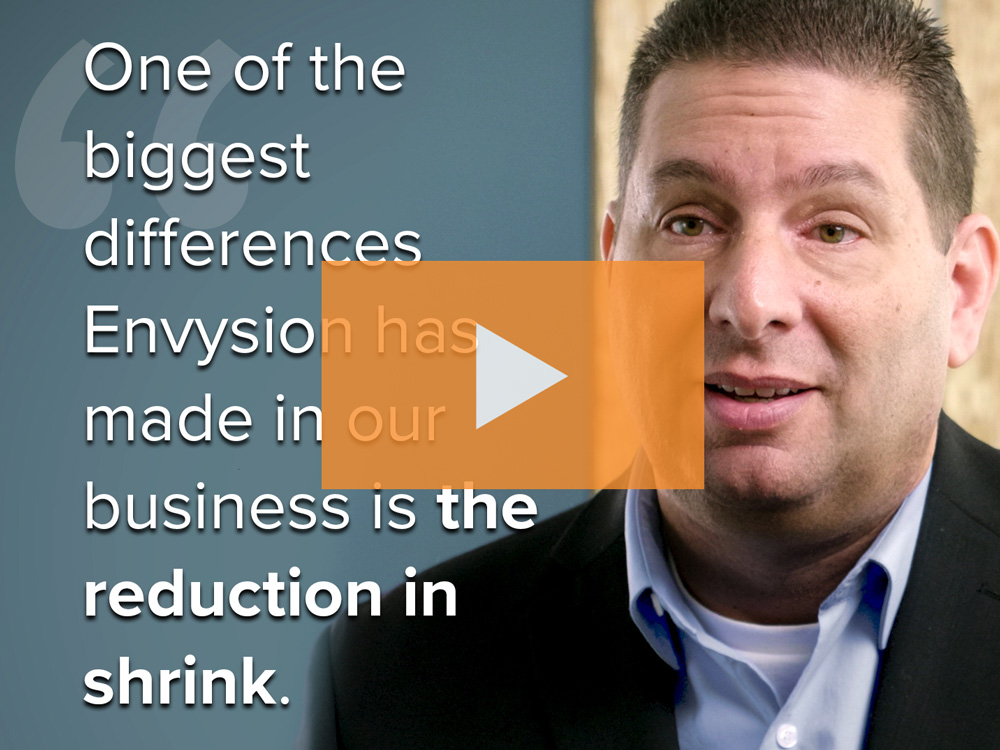 Ready to get more out of your business' video surveillance?
We'll get you in contact with a Envysion specialist today so you can continue to level up your business, brand, people, and profits.