Managing Operations Across All Store Locations at Once with Envysion
Attique Rasheed, Sales Operation Manager for AT&T Portables, explains how he and his team can now can be at every one of their stores every day with Envysion.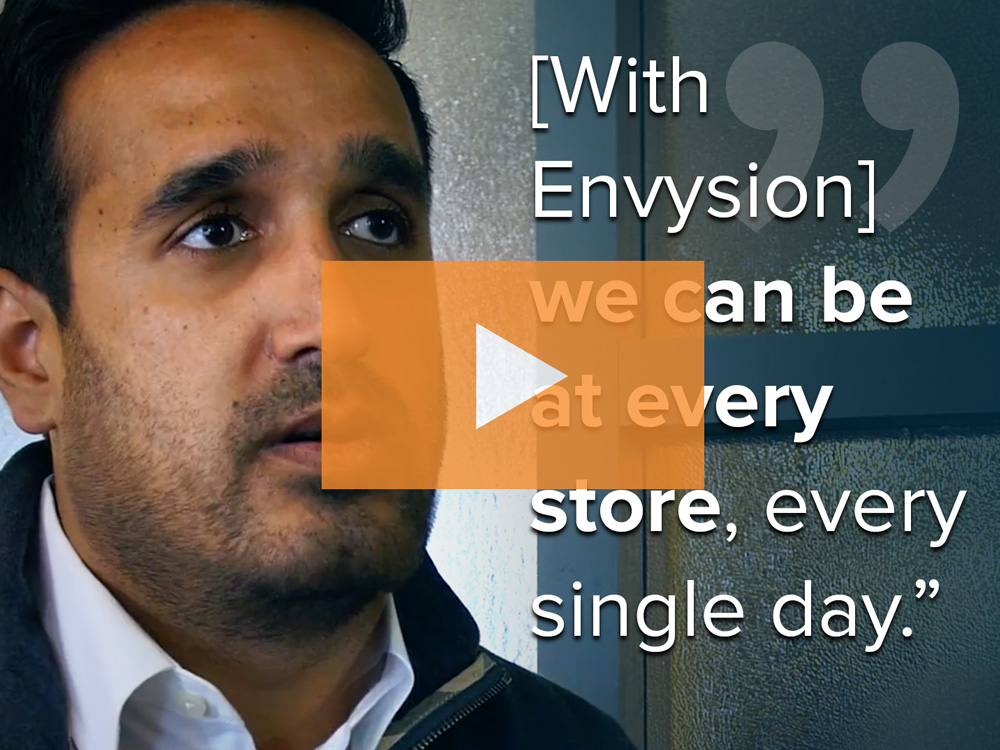 Ready to get more out of your business' video surveillance?
We'll get you in contact with a Envysion specialist today so you can continue to level up your business, brand, people, and profits.