The Watch Video Experience
Whether documenting an incident, verifying exceptions in your POS data, or monitoring operational compliance, our 'video first' experience offers the tools you need to get the job done quickly and effectively.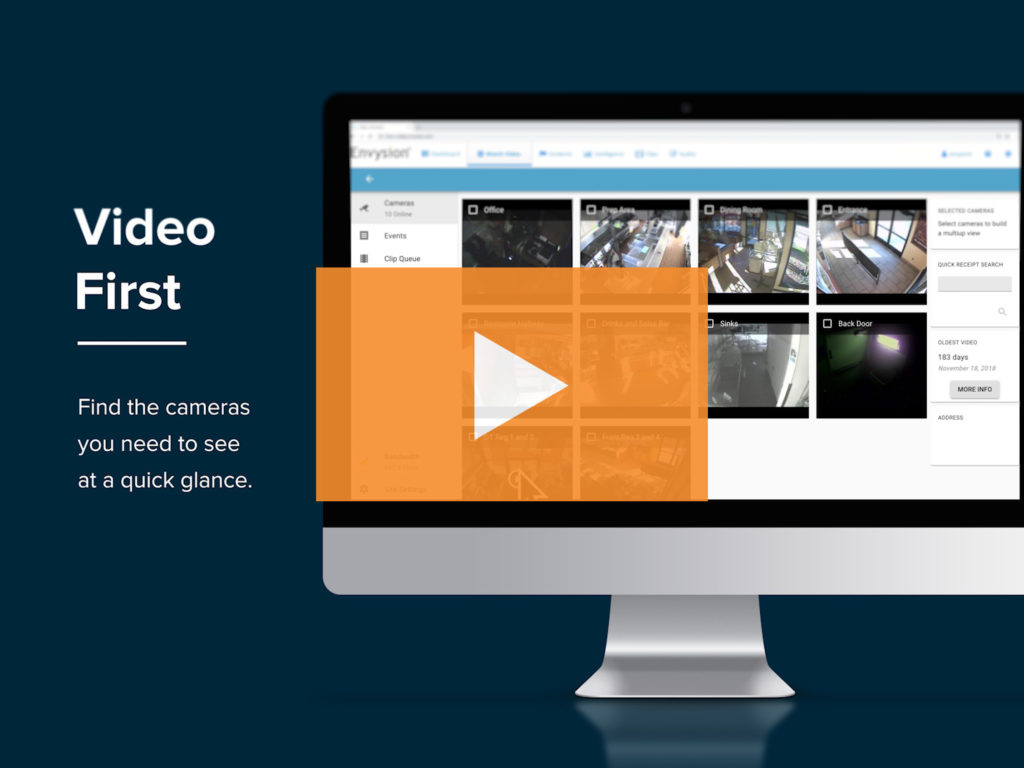 Ready to get more out of your business' video surveillance?
We'll get you in contact with a Envysion specialist today so you can continue to level up your business, brand, people, and profits.