CFA Grand Opening
TRUSTED PARTNERS FOR A DECADE
Envysion, Better Than Ever
Envysion has a reputation for excellent service and support, and now we're taking our user experience to the next level. Our web application and mobile app are better than ever, and our commitment to simple, effective loss prevention is the reason more than 1,200 Chick-fil-A restaurants have Envysion. Best of all, as we improve, so do you. Feature updates are automatically included at no extra cost.
You need a reliable loss prevention solution that is full featured, easy to use, and backed by a team of subject matter experts who are there for you when you need them. You need a system that just works with auto-config capabilities and support all of your cameras. You need Envysion. 
Our Restaurant Solution Suite includes a cloud-based Managed Video Solution that gives you visibility into your stores 24/7, whether it's from your desk at the office or from your smartphone on the go. It's quick, easy, and you will love the time you save. Use our Managed Video Solution to:
Save and share clips in the cloud
View multiple cameras at once
Keep 7 months of video stored in our Cloud Archive
Manage incidents by creating, assigning and resolving right from the application
Locate important video with time-saving motion search technology
Drill-down into your data with powerful filters and identify incidents quickly
Watch video verification of suspect transactions right alongside your POS data
Additionally, a dashboard view gives you reporting data at a glance so you have a clear picture of what's going on in your stores. Envysion offers tools that get results, support success, and help build a culture of accountability.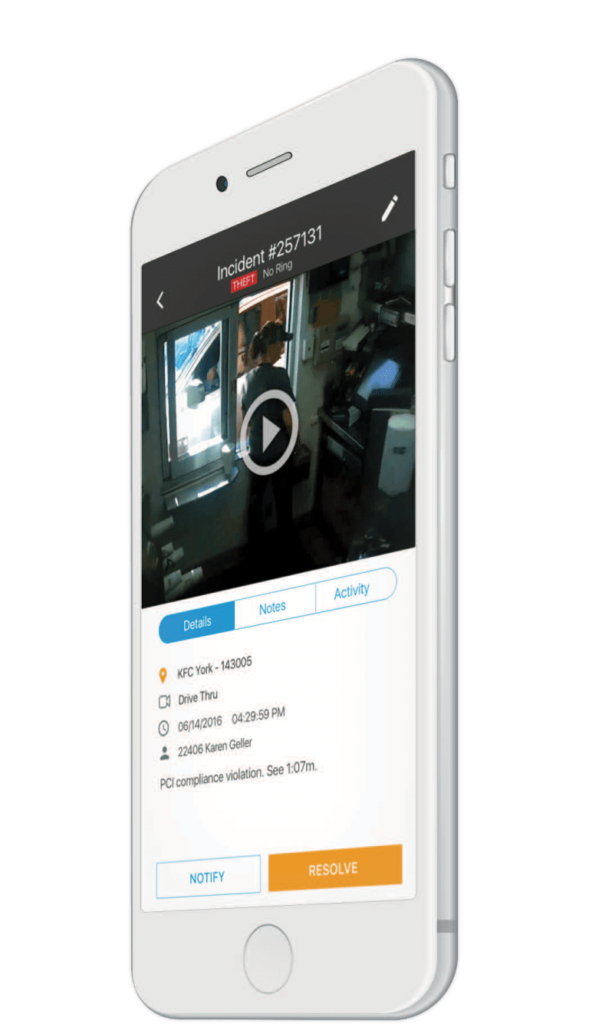 What Chick-fil-A Operators Are Saying
"Having Envysion has helped us better investigate and narrow down issues like theft in the restaurant. With the POS integration, we've been able to identify exactly when a TM stole from us and were able to take the appropriate action. I think that in itself is value because it helps send a message to the rest of the team."
Your customer success manager and dedicated support offer coverage 14 hours a day, 7 days a week, including chat support to ensure that your Envysion experience is a great one.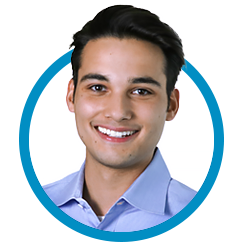 Account Executive
970-420-5766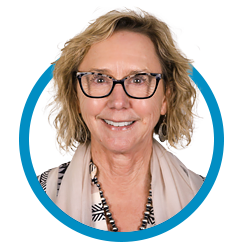 Customer Success Manager
945-269-1048
HIGH AVAILABILITY PLUG AND PLAY SYSTEM
7 Months Of Cloud Archive
Envysion Maintains Support
**If you opt-in to these Data & POS Integration features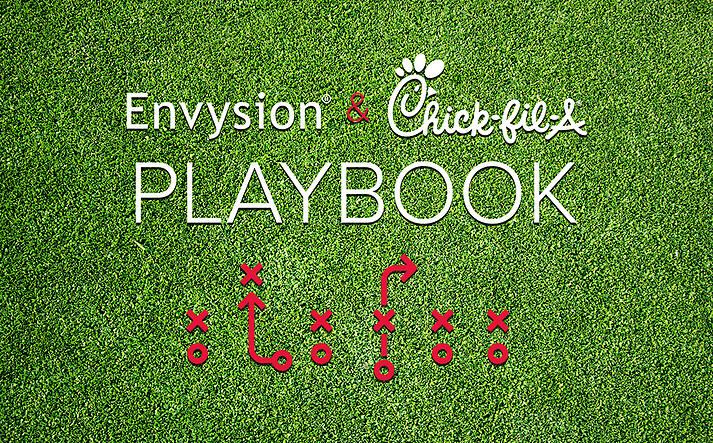 Customized specifically for Chick-fil-A, the resources here will help you prevent theft and loss in your business. It's a place to expand on your existing knowledge of our solution and application, troubleshoot your concerns, and request additional help or training if needed. Our goal is to fully support you and your team in getting the most out of your Envysion solution so that you see the value at every step.
Get in touch with our team
Ready to get more out of your organization's video security?
We'll get you in contact with an Envysion specialist today so you can continue to level up your business, brand, people, and profits.